Three Best Northern Beaches in Sydney
An easy and glamorous lifestyle is what the northern beaches of Sydney are known for. For a tourist, it's a pure paradise. Located in New South Wales, near the coast of the Pacific Ocean, the Northern Beaches are beautiful and teeming with excitement. While they are a good destination for family vacations as they are quite safe and relaxing, young people that are looking for thrills will find their place there as well. If you are not sure which ones to visit, we've got you covered. Below is the best of what Sydney has to offer.
Palm Beach
How could you not visit the famed "Jewel of the Northern Beaches?" It's a very special place that has something for everyone. For culture fans, there is the historic Barrenjoey Lighthouse which will provide you with some spectacular views. For those of you who just want to kick back and relax, there are beautiful golden beaches where you will be able to lie down and get a tan. The water has excellent surfing conditions, so it is very popular among surfers. The popular Palm Beach Golfing Course can provide entertainment, while the Boathouse Palm Beach and Jonah's are great places to eat out and try some of the local cuisine. If you are looking for souvenirs and trinkets, or some good deals on clothes and jewelry, then visit the Palm Beach Market.
Manly Beach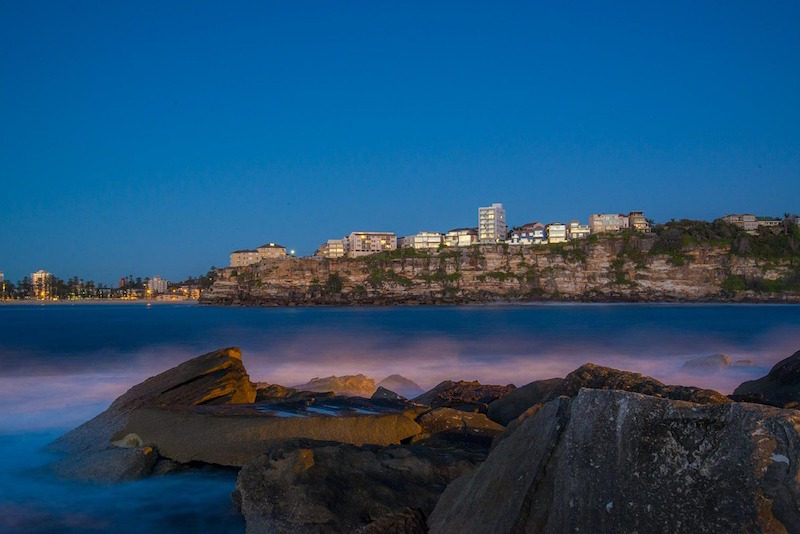 This most family-friendly beach is divided into three main sections: Queenscliff, North Steyne, and South Steyne. It was named by Captain Arthur Phillip, who claimed that the "confidence and manly behavior" of the indigenous people there made him want to name it Manly Cove. The place is perfect for all your fishing, surfing and family trips. As the most popular of the Northern Beaches, it's filled with clubs, restaurants, pubs and all manner of interesting places to visit.
If you have the means to stay in a luxury accommodation in Sydney, I highly recommend Manly Oasis. The location of this waterfront apartment allows you to enjoy bustling beach culture while at the same time having a relaxing vacation. Of course, there are plenty of other options if you're looking to stay within a budget. Take a ferry near Sydney Opera House and go to Manly Wharf, which is overlooking the Sydney Harbor. There you'll find good hotels and even better restaurants. The 4 Pines Brewing Co is also there and it's a good place to visit if you like craft beers and a relaxed atmosphere. Check out the Manly Surf School if you've been longing to learn how to surf.
Avalon Beach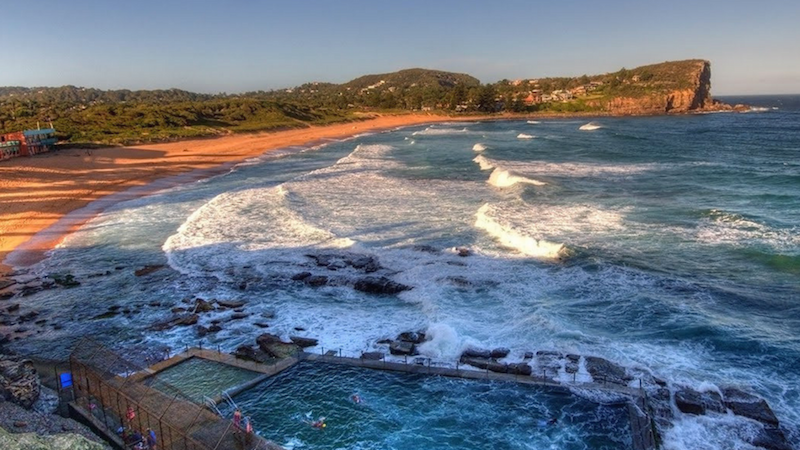 A real surfing beach, Avalon is very popular with surfers of all skill levels. This is the place frequented by those who wish to see the surfer lifestyle, but it's superb for fishing and swimming as well. Beginner surfers and swimmers should be cautious because there is always a crowd and the waters can be a little overwhelming, but there are luckily always people who are willing to lend a helping hand.
If you would like to just relax, then visit their excellent picnic and BBQ area, or one of the many cafes that are lined up along the shore. St. Michael's Cave is an interesting sightseeing spot, but there are also pretty good restaurants and a cinema for a more commercial form of entertainment.
If you have the time and the means, definitely visit more than one beach during your stay in Australia. Each  has its own charm, and you are bound to find the one that suits you just right.
The beauty of Australia is in the laid back atmosphere and that's why it's such a perfect destination if you are looking to relax and have some fun!
---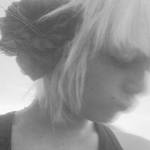 Roxana is an adventurer, a frequent traveler and blogger at highstylife.com. Besides traveling she loves to cook exotic food and take care of her two adorable dogs Astoria and Brando and her mischievous cat Archibald. Roxana is an environmentalist by vocation, and she loves taking long walks at the beach.