Want to Study Abroad in Canada?
Great!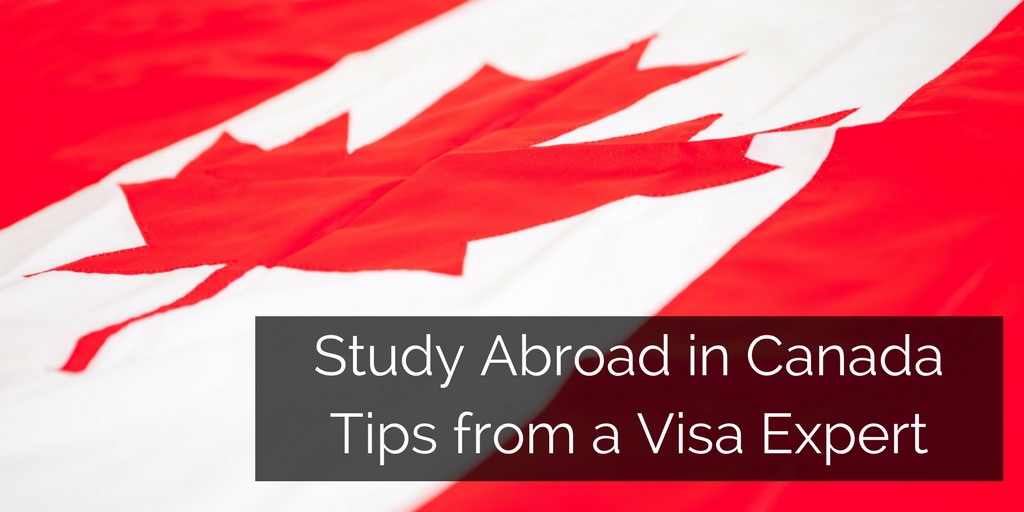 Canada's education system is among the best in the world. Degrees obtained from Canadian universities are recognized all over the globe and are considered on a par with those obtained from American universities. On top of that, the country is considered one of the "student-friendliest" nations with its low crime rate, comfortable population density, and superior health care system.
Therefore, if you're considering heading to Canada to complete your studies, you clearly are making a smart decision.
Advantages of Studying in Canada
First advantage: Cost. First, university tuition for international students is much lower compared to that in the United Kingdom and the United States. And when it comes to cost of living, whether you opt to reside in Vancouver or Ontario – two cities in the country with the highest cost of living – while studying in university, you'll still find the cost of living to be lower compared to other first world countries'.
Second advantage: Quality. If you're looking for special courses to study, Canadian learning institutions are ready to deliver; there's a wide array of options, from certificate courses to diploma courses in both professional and technical fields. And you get the best learning environments because the majority of learning facilities in the country are state-of-the-art; Canada is definitely a country that is heavily devoted to research.
Third advantage: Culture. It's worth noting that you can enjoy a multicultural learning environment since much of Canada's population is made up of immigrants. You certainly won't have trouble finding people from your own country to spend time with and help you feel less lonely when you're missing home.
The list doesn't end there but these three key advantages convince many students to come study in Canada.

What You Need to Study Abroad in Canada
There are requirements you must meet to be able to study abroad in Canada, and the most important of all is a Canadian study permit. This document will serve as your student visa for your entire stay.
You only need to apply for this permit if you'll be studying in Canada for a few years. If you're just heading there for a summer program or for any program that only lasts six months or less, you won't need it.
However, you may still want to get a permit before coming to Canada even if you're initially heading there for a short course because you may want to eventually pursue further studies. It will just be more convenient that way.
Requirements for Applying for a Canada Study Permit
Your completed application form (you can get your Canadian Student Visa application package from a full-service immigration company in the UAE)
A temporary residence in Canada
Original letter of acceptance from the university
A valid passport/travel document
Two recent passport-size photographs, with name and date of birth on the back.
Proof of financial support during your studies that represent: Tuition + 833 CAD/month (for all provinces, except Quebec) or Tuition + 917 CAD/month (Quebec), plus bank statements that indicate you have money for everything else that you need including your trip back home
A letter of explanation for wanting to study in Canada
If you wish to study at a university in Quebec, you're required the Certificat d'acceptation du Québec, English and French translations for your document, a statement from the translator, and a certified copy of the original documents
Proof of payment for all fees and charges
Complete all of these requirements and follow all the additional instructions from the CIC and all that's left for you to do is to wait if your permit will be granted.
Now, if you wish to increase your chances of being granted the Canada Student Permit, prepare documents proving you're of good health and character (such as a Police Clearance Certificate) ready. These aren't required for all applicants, but it's smart to have them and not need them than to need them and not have them during the process.
Studying in Canada is a fantastic opportunity to begin the life you've always dreamed of. If you're applying for a Canada Student Permit, it's best to have the pros help you to secure this opportunity in your hands.
---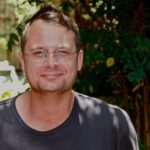 Bevan Berning is an immigration professional and owner of Pathway Visas, an Immigration Agency dealing mostly with skilled immigration to Canada and Australia. Bevan's enthusiasm for the industry has kept in the Immigration field for the past seven years. Bevan is South African by birth and has been residing in Dubai for the past eight years. You can connect with Pathway Visas on Facebook, Twitter and LinkedIn.