Some come for the fishing, others seek the great diving. But did you know Key West is a culinary paradise, too? There are dozens – maybe hundreds – of wonderful eateries here, just waiting to be discovered by unsuspecting visitors who thought all they had to look forward to was fried fish and chips. Here are some of the foodie highlights of Key West seafood.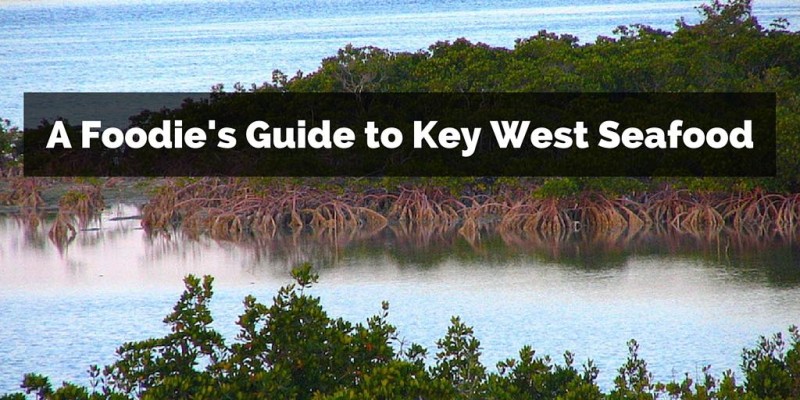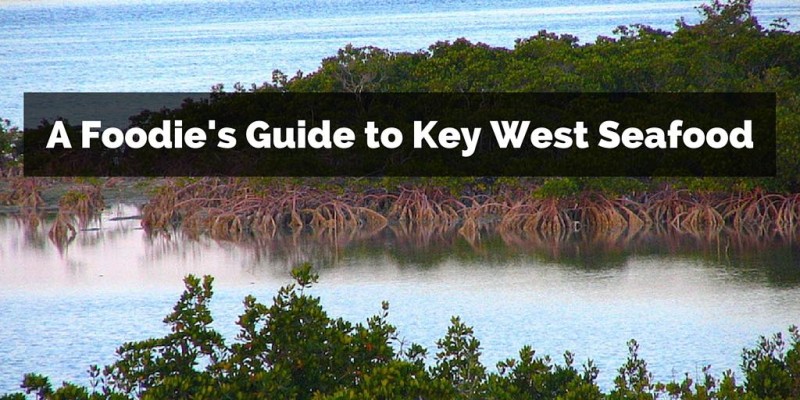 1. Key West Pinks
If you're thinking pork, strawberries, or cherry gumdrops, think again. What we're talking about here are the shrimp caught around Key West. They're big fat juicy shrimp from the Gulf of Mexico, and Stock Island is a major "port of entry" for these tasty guys.
The shrimp trade isn't exactly what it was years ago, when millions of pounds came through the island each year, but 85 percent of the nation's pink shrimp are Key West pinks, caught in sandy waters north and northwest of Key West in the Gulf.
A visit to Key West should definitely include a sampling of Key West Pinks, whether they're served up grilled, sauteed, cooked into a bisque, or immersed in a delicious sauce.
2. Grouper
Grouper is like eating soft butter – so rich and delicious it stands out among all other fish. There is now a grouper season, which starts May 1 and runs to the end of the year. If you're here from January to April and you order grouper, there's a good chance you're either getting frozen fish or something that's not grouper.
3. Conch Fritters
Up until now, we've been extolling the virtues of fresh, locally-caught seafood in Key West. Now, we flip the tables.
Through a series of strange turns of history, Key West has become famous for its conch fritters, yet all the conch meat is imported. Ironically, the Conch Republic isn't allowed to harvest its conchs. Therefore, conch meat is imported (usually from the Bahamas).
Never mind where the conch meat comes from… it's how it gets served here in Key West that matters. Two words: conch fritters.
Tasty balls of dough filled with delectably soft conch meat are deep fried and served up hot and fresh, almost everywhere that serves food. You can pull up to the cheapest joint in town and there are conch fritters on the menu. On the following night you can head over to the swankiest spot for dinner and … you got it: conch fritters on the menu!
No matter how much you pay, or where you eat them, conch fritters are always undeniably delicious. Sinful, but delicious.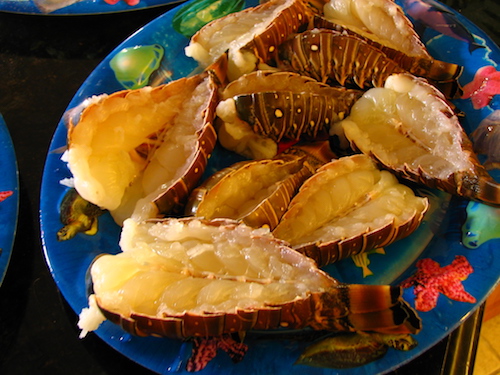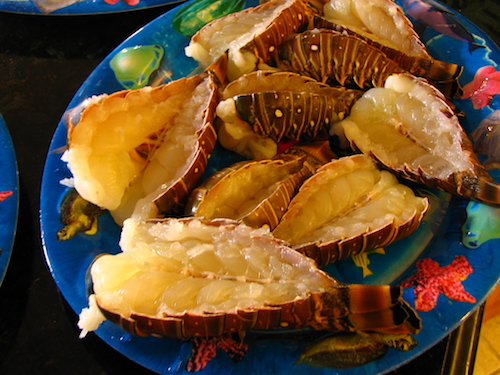 4. Lobster Tails
Yes, there's lobster. No, it's not the giant show-stopping clawed monster you get up in New England. The lobsters in Key West are Spiny Lobster, which pretty much signifies "Tiny Lobster."
You eat the tails only. In fact you won't be served a whole bug because tails are wrenched off long before the lobster hits your plate. So delicious, however, and ever so fresh.
Hope you've enjoyed the foodie's tour of Key West seafood. You're probably pretty hungry by now, so we'll stop here and you can go get a snack. Just remember, if you visit Key West, look for these four items — two good spots are Blue Heaven and Louie's Backyard.
---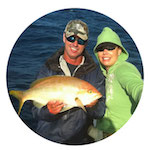 Scott Gordon has lived and fished in Key West for over 30 years, and has been a seafood fanatic his whole life . You can see his latest catches here.
Save
Save
Save
Save
Save
Save
Save
Save
Save