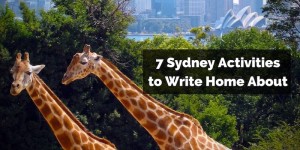 Sydney is known for its chic and glamour around the world, but there are also some Sydney activities that are hidden gems.
Nothing can be more blissful than a sun-kissed day at Sydney's dreamy beaches, coastal walks or a visit to the timeless city attractions. This dazzling city with its impressively cosmopolitan yet breezy and causal beauty, offers its visitors a delightful recipe for a perfect vacation any time of the year.
Whether you are a nature lover or a thrill seeker, Sydney is a treasure trove of fun and entertainment. Apart from the strikingly popular city attractions, the city is brimming with some unusual thrills as well. So we decided to treat our traveler friends who love to color outside the lines with some off-the-beaten-path activities Sydney has to offer. Take a look!
Food and Fireworks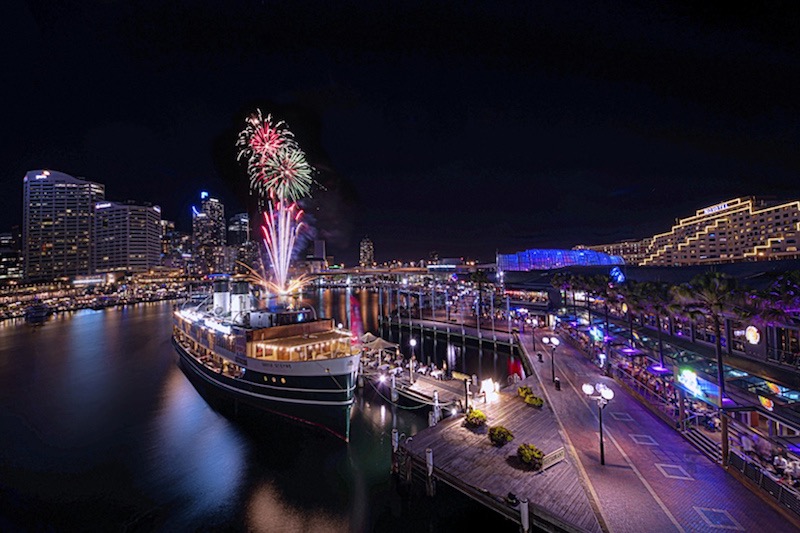 Sydney offers a wealth of cultural riches with creative Aussie food and wine being one of the highlights. Quirky restaurants, intimate craft cocktail bars, lively cafes and exceptional nightlife can easily tickle anyone's taste buds. Visit the Darling Harbor on a Saturday night and you can pamper yourself with some exquisite seafood and also catch some breath taking fireworks.
Unique Sydney Activities: Cageless Shark-Swimming!

Up for an exhilarating experience? How about a swim with the sharks without any barrier? The Manly Sea Life Sanctuary in Sydney offers this adrenaline pumping adventure, where you get a chance to dive with the endangered Grey Nurse sharks and other sea species.
Wine and Dine at Hunter Valley
Have a thing for exquisite wine? Spend a weekend at the Hunter Valley, which is Australia's best known wine region. Hunter valley is about two and a half hour drive from accommodations in Sydney near the train station. Semillon, Shiraz, Tyrell's and Brokenwood Vineyard are some of the most popular choices.
A Walk to Remember – from Coogee to Bondi
The coastal trail from Coogee to Bondi is full of awe-inspiring sites with Sydney's most iconic beaches. The 6km hike offers picture-perfect sceneries, plenty of picnic spots, parks, restaurants and cafes to treat its visitors. The spectacular walk along the coastline on the Cliffside pathways will surely be a walk to remember.
Movie Stars and Real Stars
The St. George Open Air cinema gives you an opportunity to catch a movie just under the stars at the fleet steps of Mrs. Macquarie's Chair. The magnificent Harbor Bridge and Opera House serve as the backdrop so it is a landmark item on the list of Sydney activities where you are really immersed in the city. Can anything be more romantic than that?
Blue Mountain Hiking & Caving
With dramatic blue haze and sandstone cliffs blanketed with eucalyptus trees, the Blue Mountains are one of the most stunning destinations in Sydney. It's a 90-minute drive inland, but if you are putting up near a station you can catch a train as well. You also have the option to climb and crawl through the Jenolan Cave and visit the beautiful Blue Lake before heading back to Sydney.
Into the Wild
Take a full day trip to Southern Highlands and explore the natural habitats of Australia's native animals. Australian wildlife tour offers a once in a lifetime opportunity to experience koalas, kangaroos, platypus, emus, wombats and many other endearingly cute little critters in action.
Splurge in these unusual activities and notable experiences to make your trip much more memorable.
---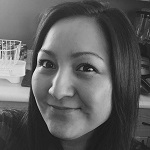 Janice Cook is a travel blogger who loves to explore new places, cultures, people and food. Janice says, "Travelling and writing about my travel experiences is my passion and I love to add new destinations to my travel book".
Save
Save
Save
Save
Save
Save
Save