Want to get to know Key West's wildlife? (And no, we're not talking about nightly festivities at Sloppy Joe's on Duval Street.)
If you're the kind of person who always puts the local zoo on your travel itinerary, or who fumbles over your camera every time a squirrel or lizard make an appearance during vacation, this is the list for you.
Here's our list of Top 5 Animal-Friendly Things to Do in Key West:
1. The Wildlife Rescue Center
Calling all birders: although they help nearly any kind of critter brought to them, the center primarily rehabilitates seabirds. Pelicans, egrets, ibis, and herons are plentiful here. Sometimes they also have falcons or bald eagles. This is where Fido the Ibis (below) was saved and then released.
Just inside the main entrance are the bird enclosures, followed by a path that leads to a shaded pond. Walk up on the viewing platform, and be very still. At first, you may think there isn't anything here. Then you will begin to see the turtles, fish, birds, iguanas, lizards, and other animals that call this spot home and come here to feed. This is also a fantastic place to see Key West as it was before humans arrived: all the plant life is native to the island, and left to grow wild. You can even sponsor your favorite animal through their sponsorship program.
Find more details at the Key West Wildlife Center Website.
Would you like to sponsor a rescued animal? Click here to do your good deed.
See Fido the Ibis in action:

2. The Key West Butterfly & Nature Conservatory
Like your nature docile and indoors? The Butterfly Conservatory is the place for you. Aside from all sizes and shapes of butterflies, the glass structure also holds surprises such as the only flamingos on the whole island, plus turtles, frogs and tiny lizards. The surreal mini-rainforest they have recreated indoors features a paved path and air conditioning. The Conservatory consistently rates among the Top 5 Key West attractions on TripAdvisor for good reason.
Learn more at the Key West Butterfly and Nature Conservatory Website.
See Conservatory butterflies in our Butterfly Photo Essay.
And here's our essay on Non-Butterfly Conservatory Critters.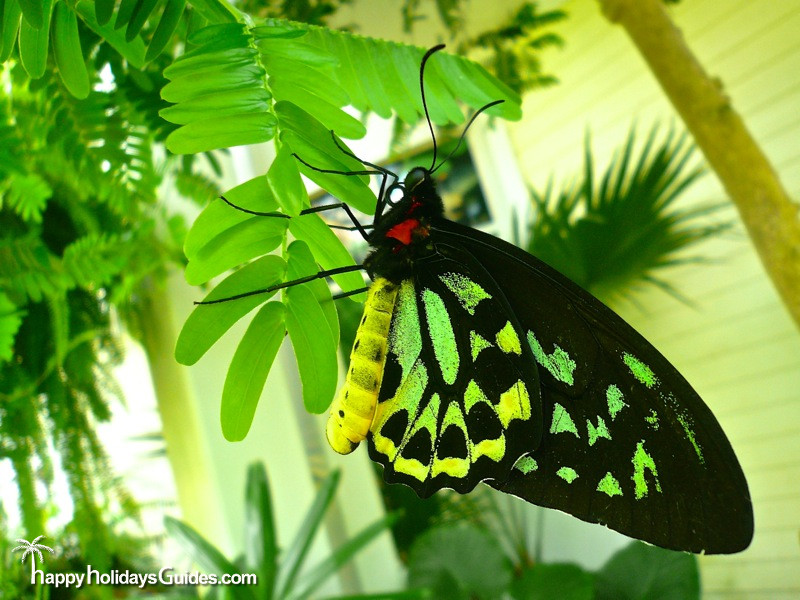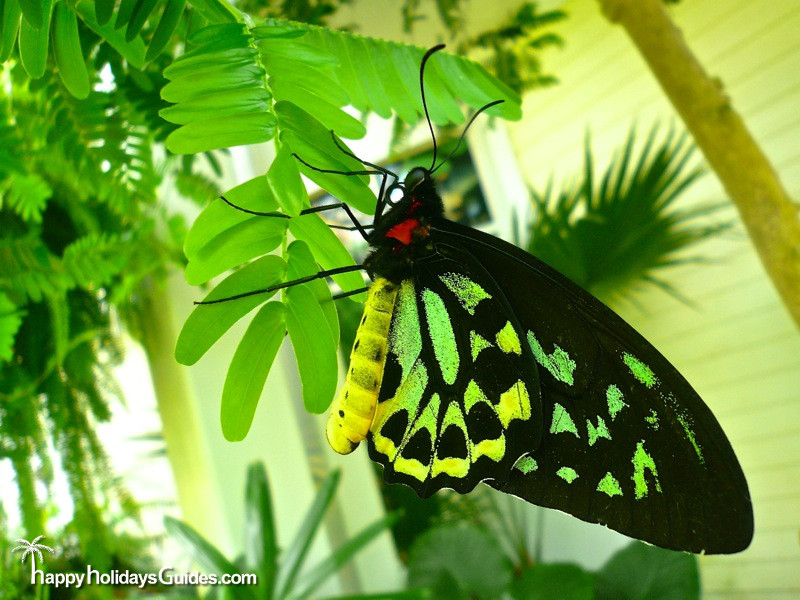 3. Dolphins and more dolphins
Want to get up close? If you have time, drive up to The Dolphin Research Center an hour north of Key West in Marathon. They care for over 30 rescued dolphins, and the center's main focus is educational programs. They do great work, and we love that you can "adopt" a dolphin. Yes, you can swim with them. (You know you want to.) And in Key West, several companies offer dolphin watching trips. The dolphin tour run by Fury Water Adventures also includes some snorkel time.
The Dolphin Research Center: http://www.dolphins.org
Fury Dolphin Adventure: Here is the link to their Dolphin Watch Tour.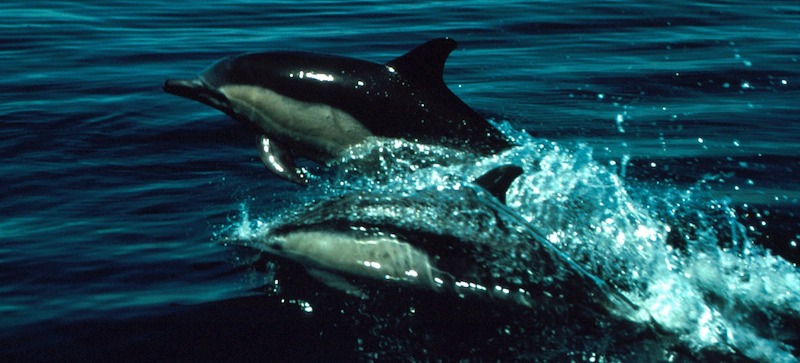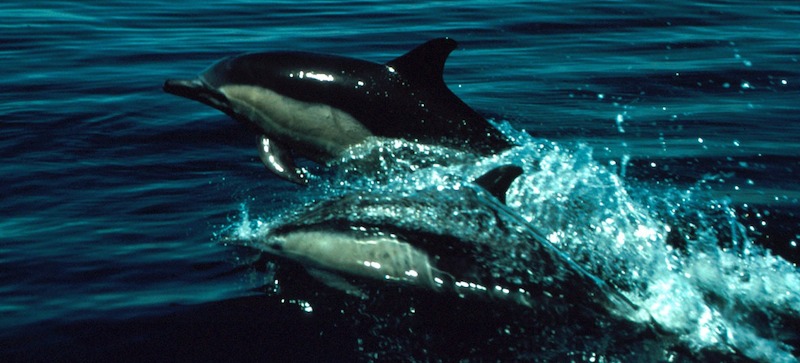 4. National Key Deer Refuge
Due to the unique ecosystem of the Florida Keys, much of the area has been designated a national wildlife refuge to protect the many creatures that exist nowhere else on earth. Within the preserve (over 9,000 acres according to the National Fish & Wildlife Service), lands such as the National Key Deer Refuge have been subdivided to protect certain important species including Key deer.
Although these docile key deer look like the common white-tailed deer found all over North America, what makes them unique is their size: they stand less than three feet tall — about the size of a large dog — and only about 800 are left in existence. To see them for yourself, grab a map of walking trails and viewing spots from the Visitor's Center located in Big Pine, 20 minutes east of Key West. The trails (including one wheelchair accessible trail) cover lots of ground and range from tropical forests to salt marshes to freshwater wetlands.
Learn more at the National Key Deer Refuge Website.
5. Go For a Walk!
If you prefer a more serendipitous approach to your nature encounters, simply go for a walk. On such a tiny island, nature is never far for those who seek it. (And for those who don't.)
Colorful iguanas roam about like something dreamed up by Dr. Seuss. Bright yellow Cuban finches migrate to the island to cool off. They are so friendly, they might just follow you around! Sea birds can be found all over the island, though more so in the cooler months. Giant tarpon fish can be seen in the Historic Seaport and fish of all kinds hang out near the White Street Pier — with luck you may spot a Queen Conch, official symbol of Key West.
It's worth noting that although the island is beautiful year-round, summer is when it really pulls out the stops. Everything is in bloom, creating a perfect backdrop for wildlife photo opportunities. Royal Poinciana trees are in full bloom, creating canopies of red and orange flowers overhead. Plumeria, also known as Frangipani, releases its intoxicating fragrance at night, as does night-blooming jasmine.
Take a self-guided tour on the Pelican Path.
Make your walking tours easier with app-based Interactive Maps.
We hope you enjoyed this critter-conscious list of things to do in Key West and that you find ways to appreciate the local wildlife – from the majestic seabirds to the humble little hermit crab.
---
Want more Key West goodness? Follow This Is Key West on tumblr.
Curious to read more Key West articles? Go back to the Key West Travel Portal.