That's "Fort Zach" to the locals, btw.
Fort Zach occupies 54 acres of the west end of Key West, and is open to the public from 10am-5pm for a very nominal fee. Equipped with beach gear rental, a proper café, and aquatic activities, this is a great family spot to enjoy a few hours of nature.
A little history: Before being completed in 1866 — with a protective moat on all sides — Fort Zachary Taylor was seized to prevent control by the Confederate Army. And then it was an outpost during the Spanish American War in 1898. Cannons, artillery, bunks…built for defense.
Funny how things change.
Fast forward a hundred years and these dramatic origins are light-years from the peaceful park and beach it is today. Although — and this is worth noting — Key West still honors the fort's origins with Civil War reenactments and with a fun Haunted Fort around Halloween.
For the visiting tourist, Fort Zachary Taylor Historic State Park is a great spot to have a picnic, scavenge beach coral, snorkel and watch the sunset.
Classic Key West Guidepost
Which way to Cuba? This'll get you sorted.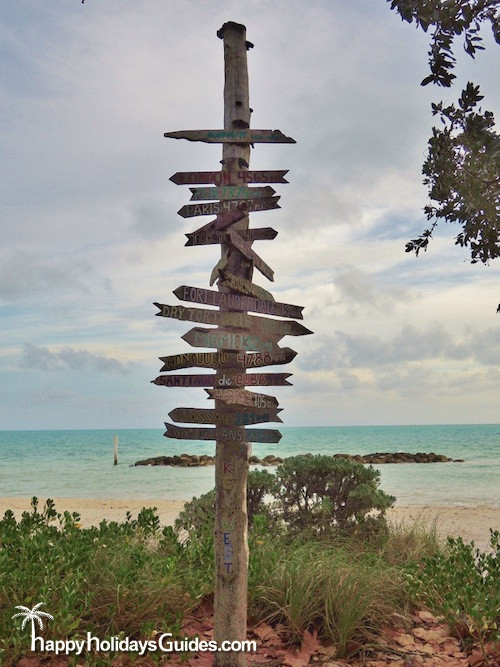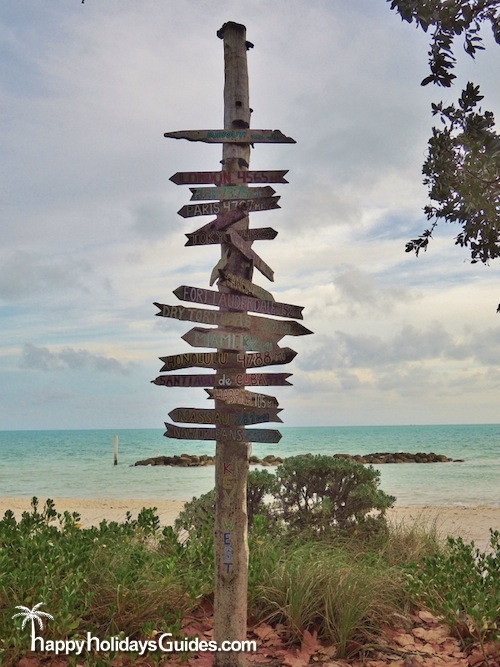 Conifers on the Beach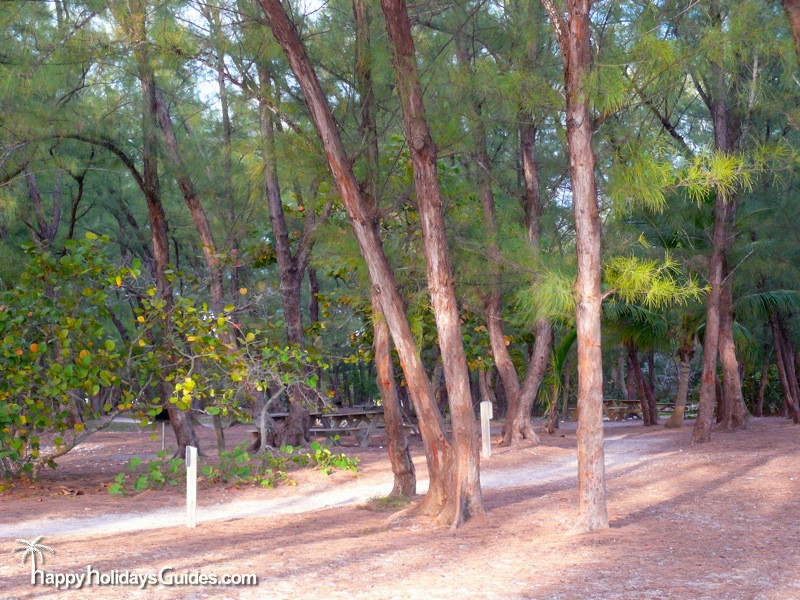 A Rocky Outpost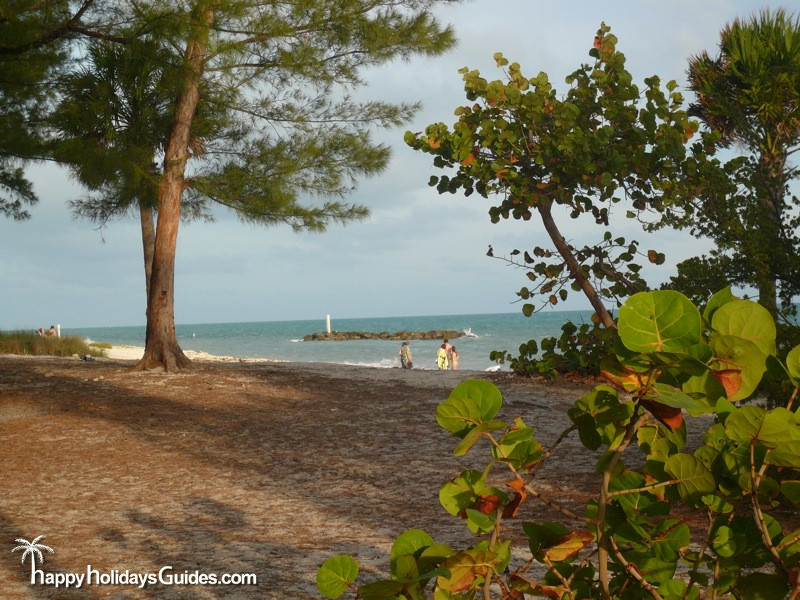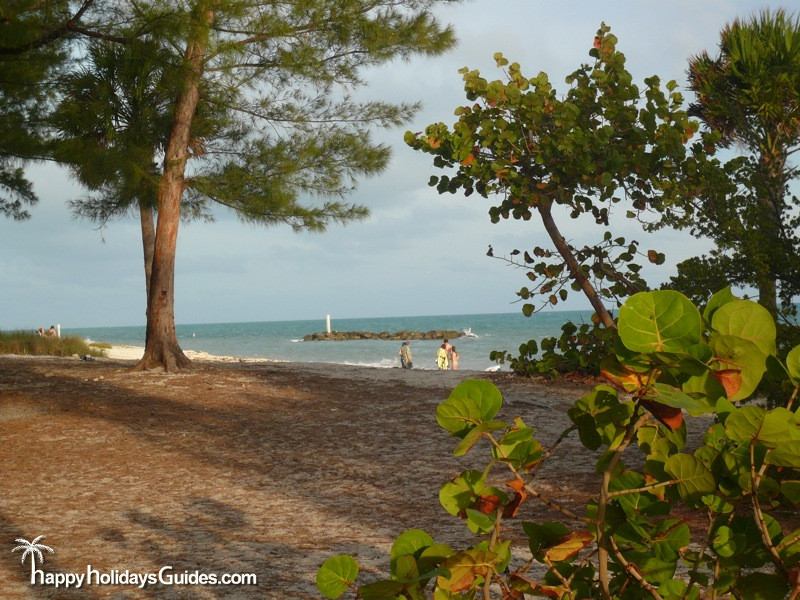 Some Landscape Shots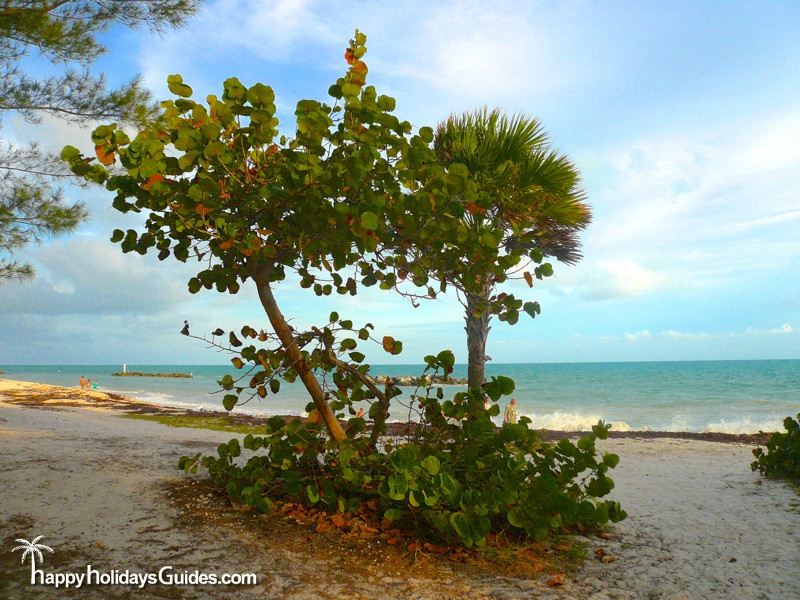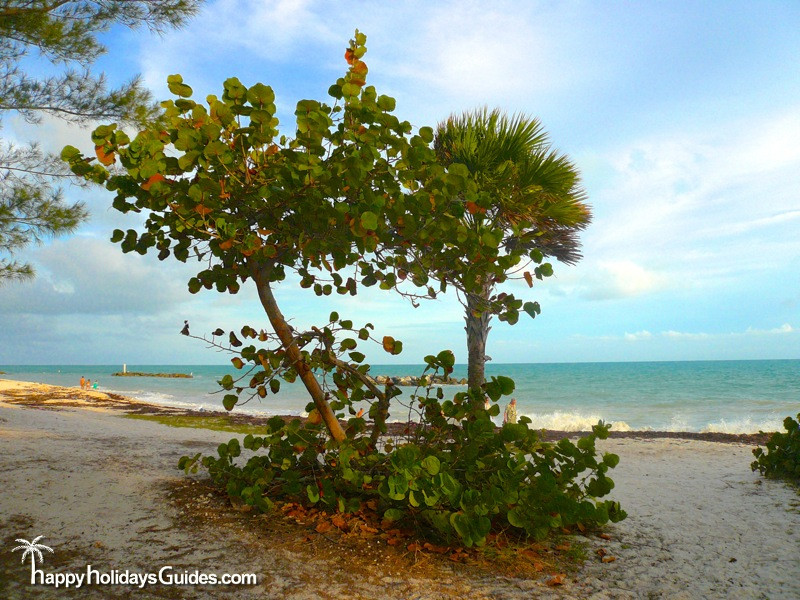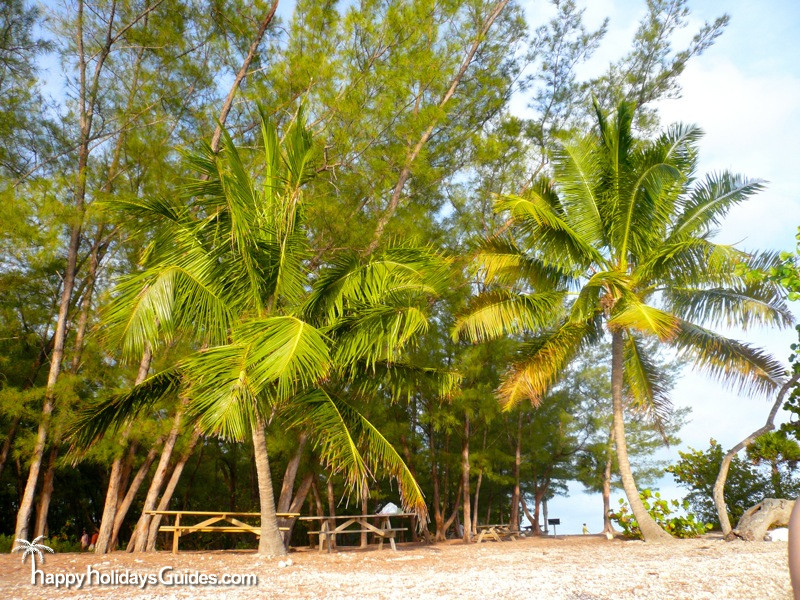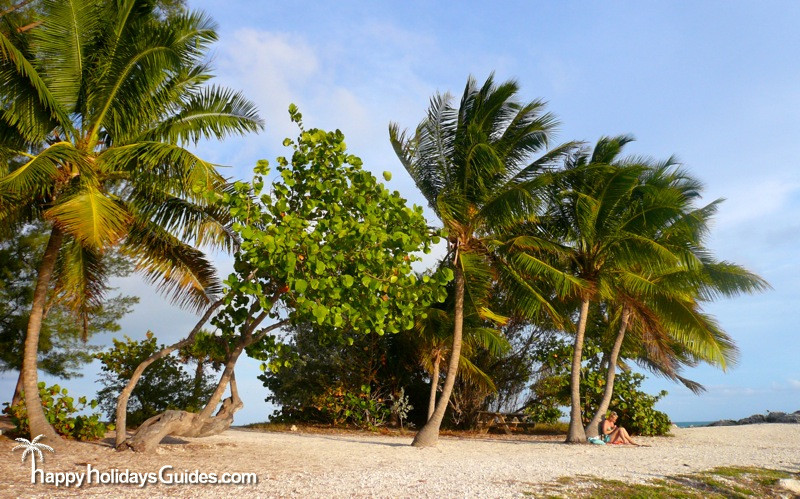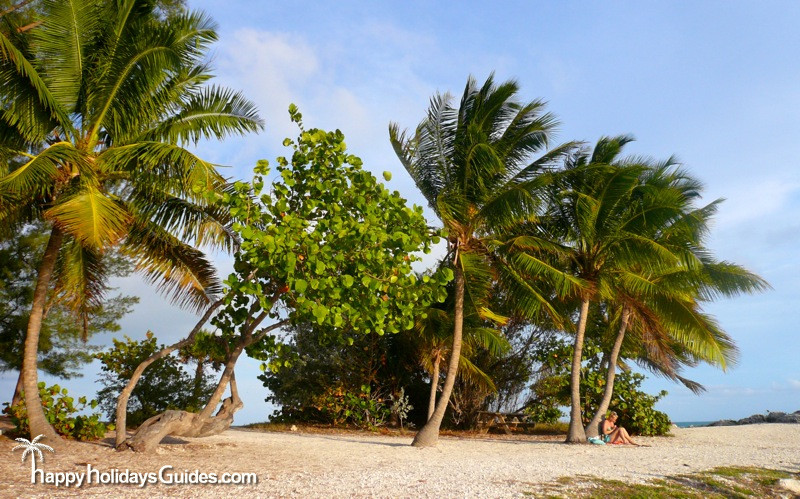 On the Rocky West Side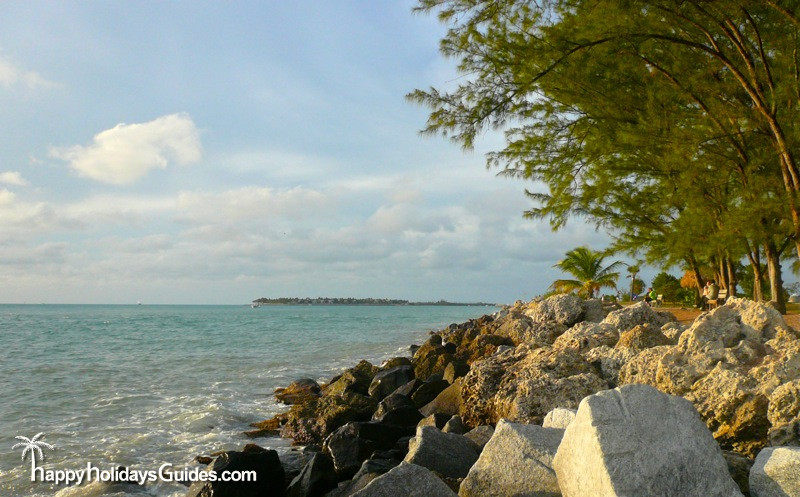 Sailboats Dot the Horizon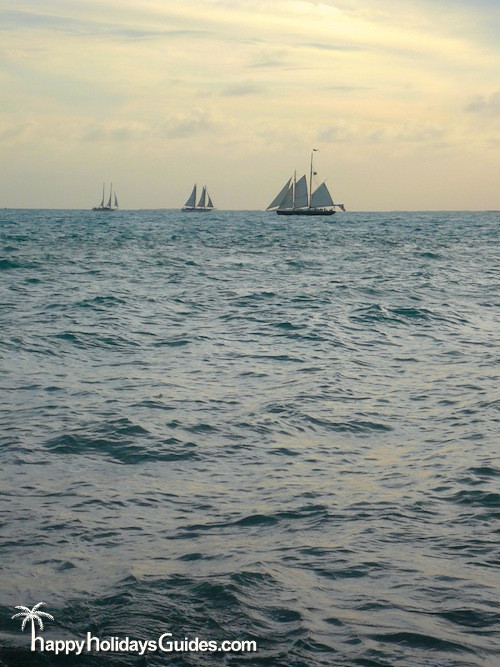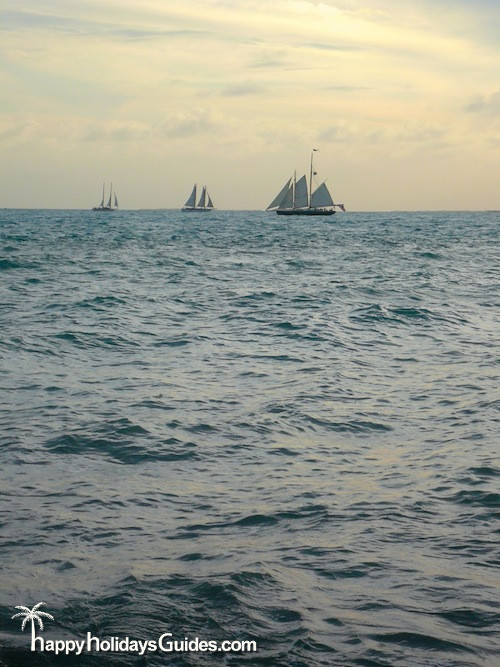 Pretty Sunset, Even in B&W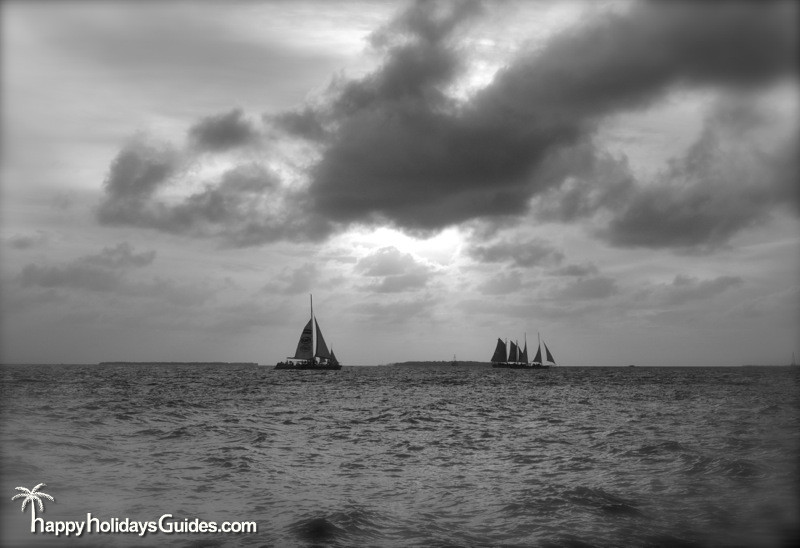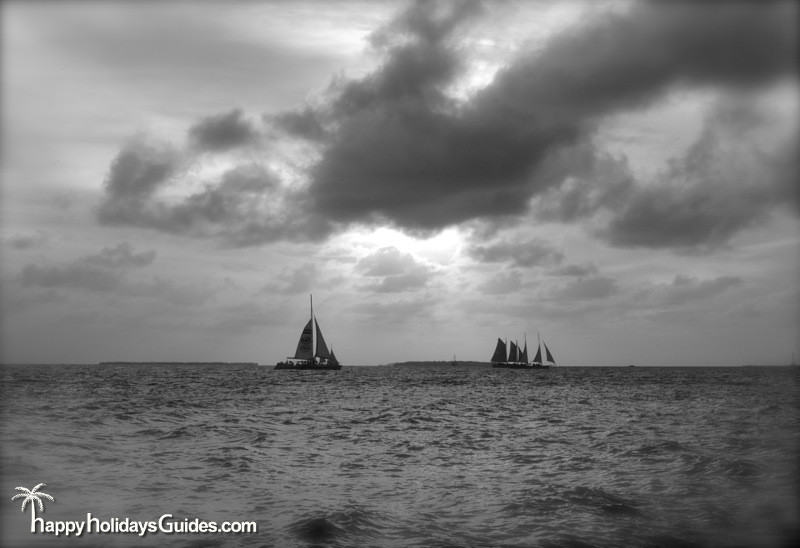 Yachts and Party Boats Enjoying Sunset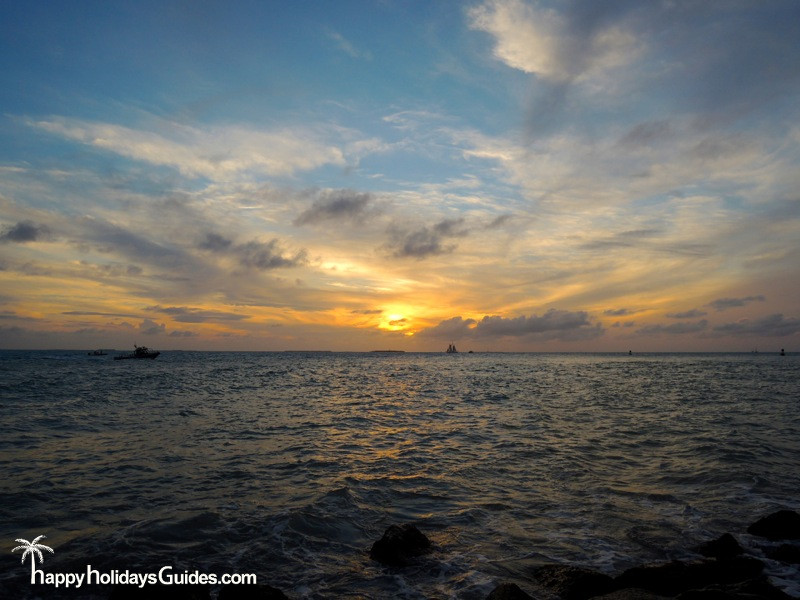 And lastly, a view from the outside: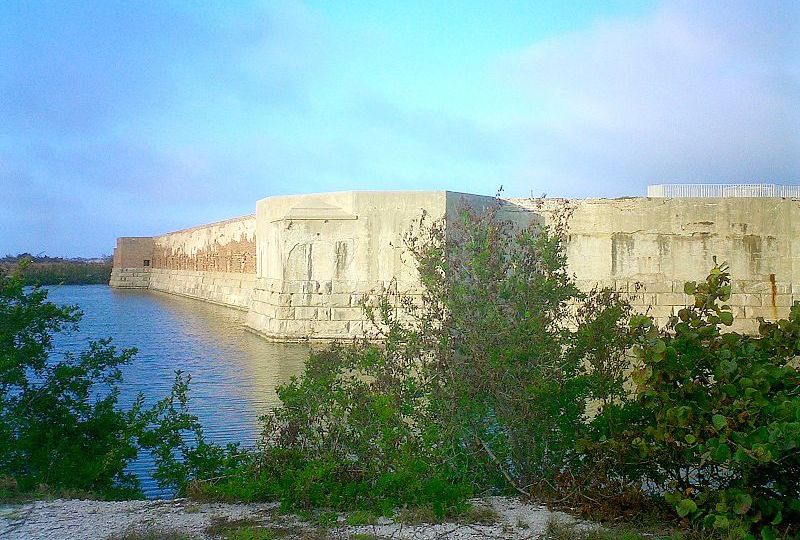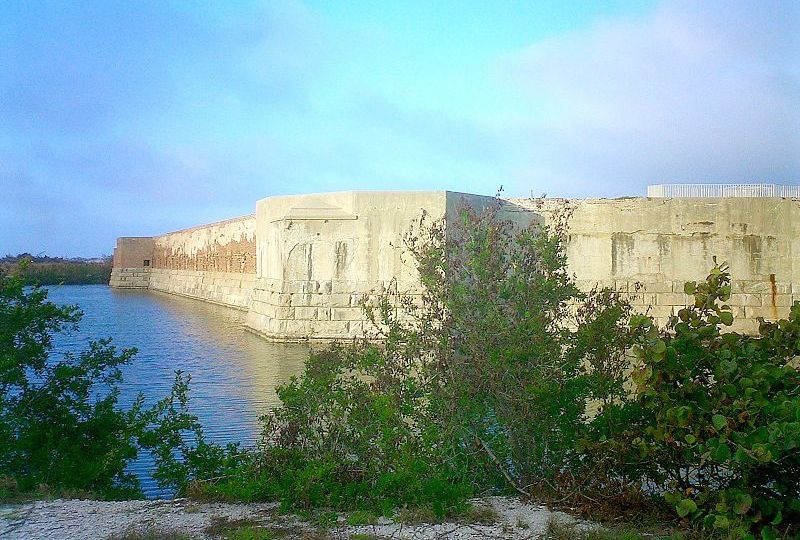 For more details and contact info, you can visit the park website here.
We hope this photo essay gives you a good sketch of Fort Zachary Taylor Historic State Park and encourages you to go see it for yourself.
Go back to the Key West Travel Resource Portal to see all the articles at-a-glance.
---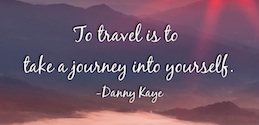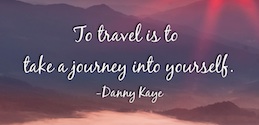 This travel quote moves and inspires us, so we have created free wallpaper files for your desktop, tablet, and phone.
Simply sign up here to download the files and get a bonus printable packing list! 🙂