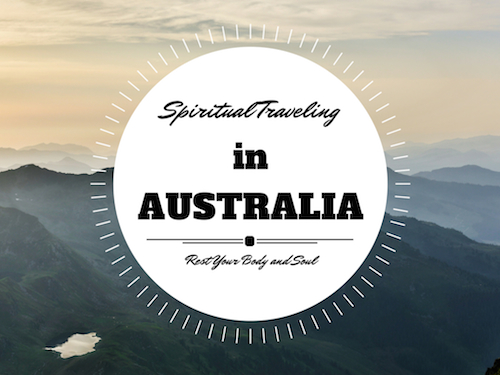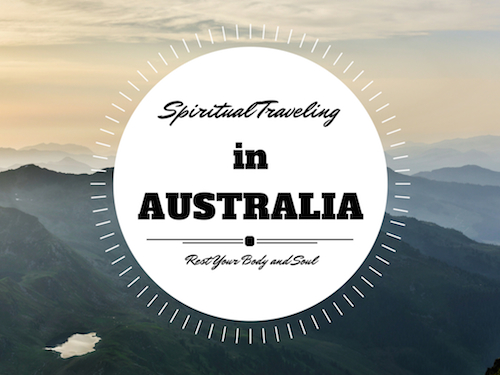 It's Time to Make Time…for Spiritual Travel in Australia
Over two thirds of Australians report that the stress had some impact on their performance at work. Additionally, one in five working Australians reports severe and moderate levels of distress (Stress and Wellbeing in Australia in 2013, Australian Psychological Society). Stress is unavoidable these days, but what is more alarming, according to the same study, is that more than half (half!) of Australians do not have a method to cope with that stress. This is especially surprising when taking into account all of the unique spiritual retreats in Australia. Here is a personal selection of places where people can travel to help heal their body and soul.
The Magical Blue Mountains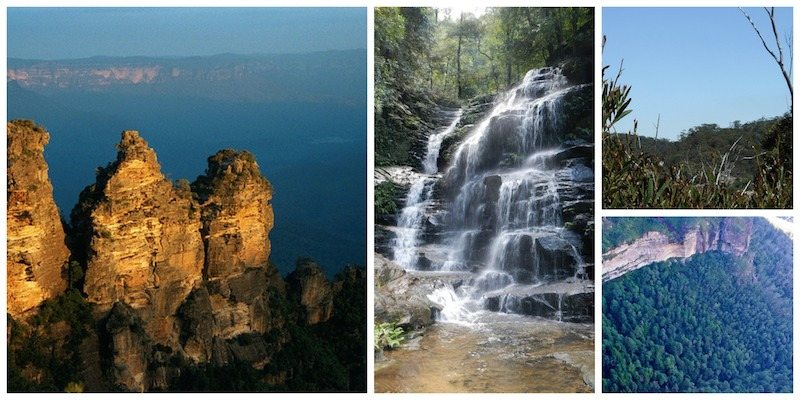 Simply spending a day wandering this area is enough to make your spirit soar. The Blue Mountain scenery is jaw-dropping — dense forests and towering cliffs are peppered with winding creeks and serene ponds, with a wide variety of flora and fauna to keep you company. Hiking trails are in abundance and walking along them will definitely have soothing effects on your body and soul. This is the home of several spiritual retreats that cater to their guests by offering healthy dietary regimes, meditation exercises and yoga. In this oasis of nature, they fit like a glove and work like a charm.
The Stunning Uluru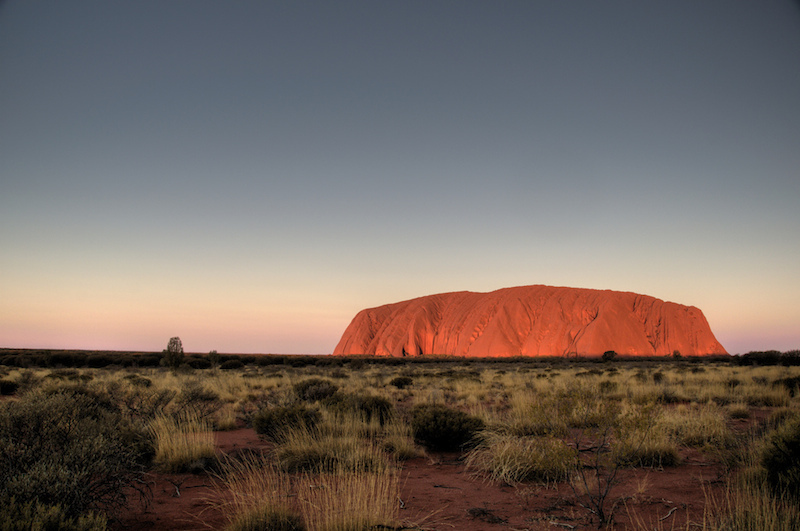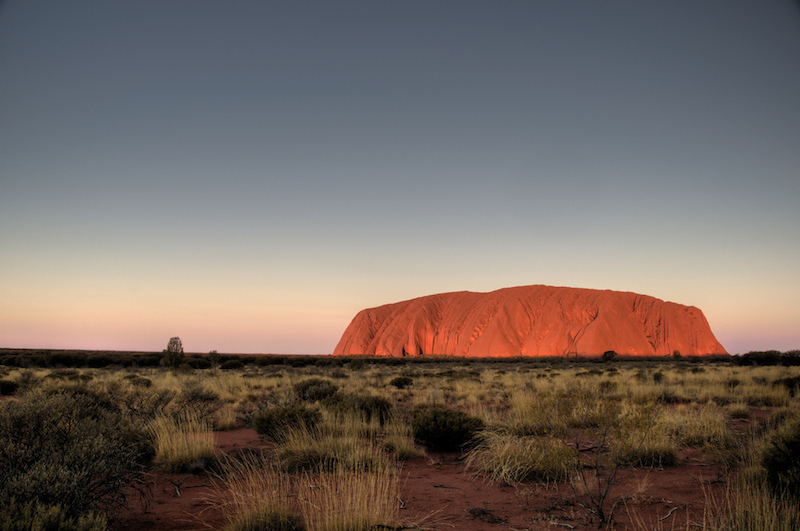 Deep in the outback, far from the stresses of modern life, stands the sacred rock of Uluru. If the Sydney Opera House is Australia's monument of man-made excellence, mother nature's ancient Uluru stands both unmoved and unimpressed with it. This majestic rock formation has been attracting and captivating people for centuries. At 3.6 km long and 1.9 km wide, it takes approximately 3.5 hours to walk around it. The color ranges from slightly gray to the bright orange, so can you blame anyone for wanting to visit? One can sit the entire day and watch the sun hit Uluru, gradually changing its color and appearance. It's truly a place that has been a spiritual retreat from Aboriginal to modern times.
The Soothing and Revitalizing Noosa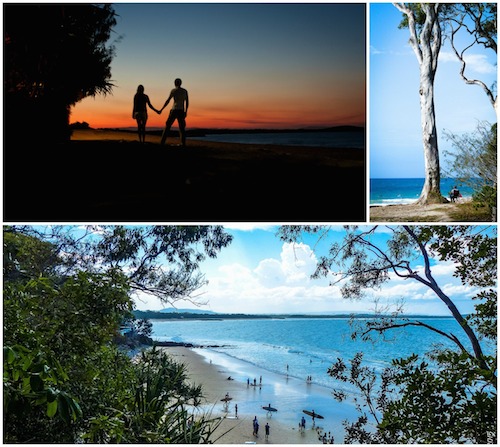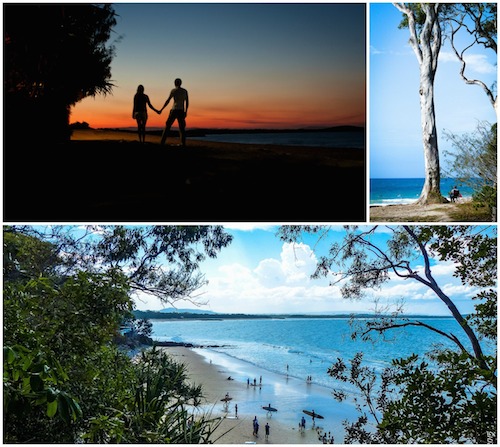 Noosa is like a one-stop shop for nature, offering beaches, hinterland, wildlife, mountains and valleys. You can also enjoy the spiritual retreat there and let all sorts of activities that are available there heal your body and your spirit. You can enjoy massages and different healthy body treatments. There are great yoga classes and meditation courses, which you might expect. However, there are also art sessions and different activities that can help bring you back to your creative zen space. When you feel calm and centered enough to enjoy a touch of civilization again, Kin Kin is a charming old town in the Noosa biosphere that will have all you need.
The Healing in Tullera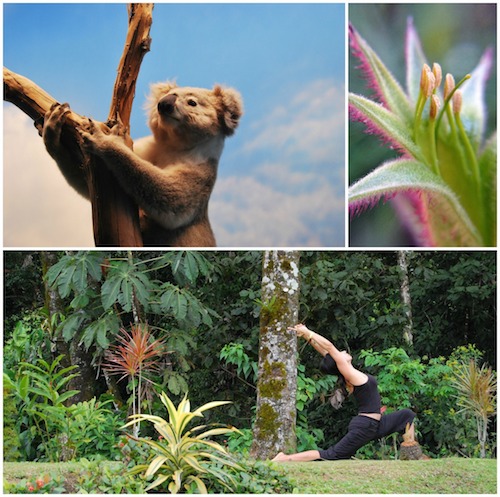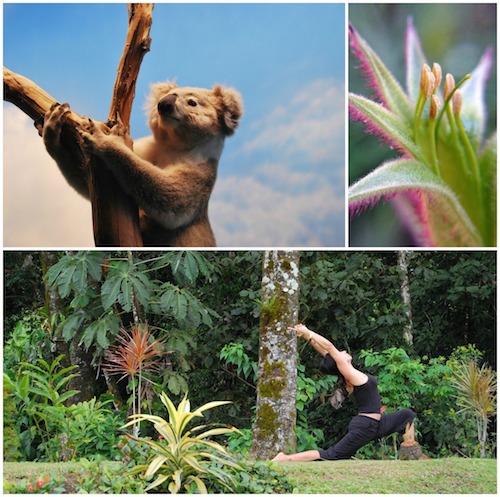 For more intensive yoga and meditation retreats, you should visit Tullera. You will find the Bodhi Tree monastery there, where you will be led into life and mindfulness practices that allow your mind, body and soul tame and re-frame everyday worry. Besides this, you will also be able to become a part of volunteering actions of re-planting rainforest trees — what could be more healing than supporting nature and knowing that you are helping provide habitat to adorable koalas?
Spiritual travel in Australia means a rich selection of retreats and natural reserves — allowing you to choose the way that would be the most revitalizing and rejuvenating experience and destination for you. Namaste!
---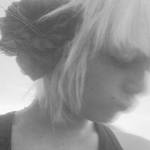 Roxana is an adventurer, a frequent traveler and blogger at highstylife.com. Besides traveling she loves to cook exotic food and take care of her two adorable dogs Astoria and Brando and her mischievous cat Archibald. Roxana is an environmentalist by vocation, and she loves taking long walks at the beach.