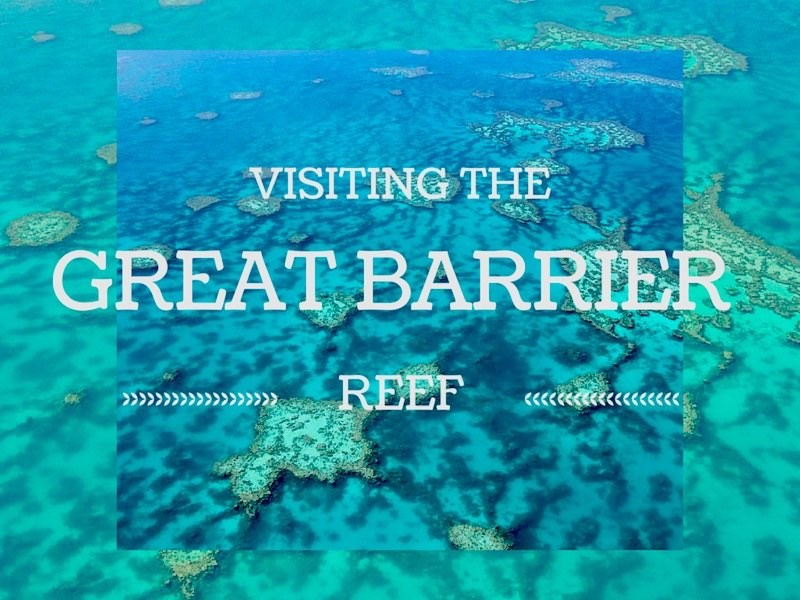 Visiting the Great Barrier Reef off the coast of Queensland, Australia
That the Great Barrier Reef is the only natural formation that can be seen from space is reason enough to visit and explore as thoroughly as you can. But while this is a pretty good reason, it's far from being the only one. Especially if you are a nature lover, you'll definitely have the time of your life here.
Once I saved up enough time and money to go on this adventure, I realized that my best bet was to stay in Port Douglas and go from there. Here are some things that I wish somebody told me before this trip. It's hard to go wrong with so much majestic nature to explore, but it may help you organize your time there a bit better.
Where to Start?
I adore snorkeling, and I wouldn't miss out for the world a chance to go under and take a close look at some of the thousands of coral reefs that make the Great Barrier Reef. However, this is a truly huge place, so I think the best idea is to find one of the many cruise operators that will take you on a beautiful catamaran tour. Or, if you're open to spending a little more money, I would definitely suggest going on a flight above the Reef. It's the only way to fully see the peculiar shape of romantic Heart Reef.
The Most Awesome Snorkeling Spots
The catamaran tour showed us some amazing snorkeling spots. Something to keep in mind is that three snorkeling spots per day are enough, if not too much. My favorite ones are the Opal Reef, St. Crispin Reef and Tongue Reef. The Opal reef has a crescent shape and is pretty shallow. Also, its position protects it from the wind and that makes it perfect for snorkeling. As for St. Crispin Reef, it's enough to say that it's also called "Flower Gardens." I have never seen so many big clams and sea cucumbers in one place in my life, not to mention all the other wildlife. Tongue Reef blew my mind — I had a close encounter with a sea turtle and almost drowned because I forgot to breathe from the excitement.

Wildlife Up Close and Personal
I deliberately saved a separate passage for all the marine life you can find visiting the Great Barrier Reef. The turtle encounter at the Tongue Reef was just one of many. We had some dolphin and dwarf minke whale sightings as well. Whales even came close to some other people snorkeling and naturally they raved about the experience. As for the other marine life: the clown fish (AKA "Nemo"), manta rays, different types of small sharks, sea stars and too many schools of fish to mention… It's all right there just a meter from you.

Spots to Spend a Day Away
We did one day of camping on the second largest of Whitsunday Islands — Hook Island. The pristine turquoise waters and the white beaches all over the place were the perfect backdrop both day and night. Also, we were lucky to find a really good and affordable pet-friendly resort in Port Douglas, but you should have seen our dogs Astoria and Brando running along the beach, having the time of their lives. We spent that day fishing, snorkeling and basking in the sun.
Trying to explain the experience at the Great Barrier Reef is challenging because the words simply don't do it justice. Besides these things that we did, there are also some more adrenaline-fueled activities available here. We saw people skydiving and windsurfing, but that simply was not our cup of tea. Turns out that observing the breathtaking marine life was all the excitement we needed.
This is definitely something that I would do again and truth be told I wouldn't do too many things differently. Hopefully this has answered some questions about visiting the Great Barrier Reef and has helped in your planning!
---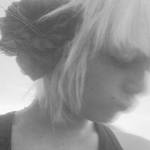 Roxana is an adventurer, a frequent traveler and blogger at highstylife.com. Besides traveling she loves to cook exotic food and take care of her two adorable dogs Astoria and Brando and her mischievous cat Archibald. Roxana is an environmentalist by vocation, and she loves taking long walks at the beach.