Luxury Travel Packing Tips – Just for the Ladies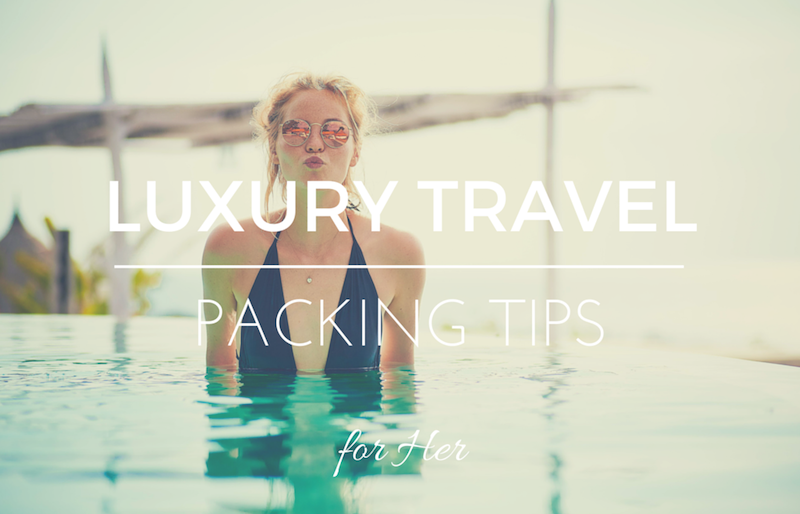 So, you finally booked tickets for the long anticipated luxury vacation. Good for you. Now, have you heard the saying "The journey of a thousand miles starts with a suitcase filled up to the bursting point?" No? That's because nobody said it until just now, but packing is after all one of the first key steps of your vacation.
Wouldn't it be great if putting your whole house on the wheels was your carry-on so you didn't have to worry about forgetting all the necessities? Too bad it's not realistic, BUT if you glam up even a small amount of packed items so they can live up to the luxury of your destination, you will be fabulous throughout the entire trip. How, you might ask? Let us give you a hand with that.
Focus on the Theme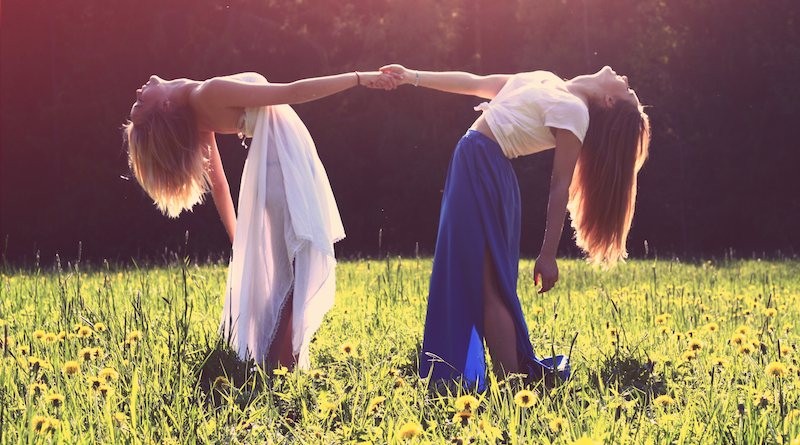 It is a luxury getaway, right? So, imagine yourself drinking sweet bubbly champagne in a yacht anchored at Cote de Azure or having a poolside cocktail in a Caribbean villa and you'll get the picture. Pack only the things that will match the captivating scenery and itinerary. And if you are concerned about the budget, just remember that a designer label does not necessarily mean luxury, and that no one will know who designed your LBD as long as you wear it with style.
Plan Everything
Surprises are great, but what if you find yourself on a gala party in Venice and all you have in your suitcase are comfy pajamas and short shorts? Oops! That wouldn't be so fun, let alone pleasant. Check the itinerary very thoroughly to see if there are any black-tie events on the list. Also, plan on packing for some causal activities, like tennis, swimming, hikes, spa-type activities, etc.
Choose Classy over Trendy
There's nothing wrong with the latest trend of dresses made of net or asymmetric cuts, but when you hear the word "luxury," think old Hollywood charm and outfits that have a timeless style. Also, you won't be embarrassed to look at your travel snaps in a few years to find that you were wearing the "it" blouse of the year. Always choose classic sheath dresses, neutral trousers and fitting tops. Choose classic not only for the inside of your bag, but for the outside – chic handmade leather goods can outplay patterned statement bags anytime.
Power Couple: Black and Neutral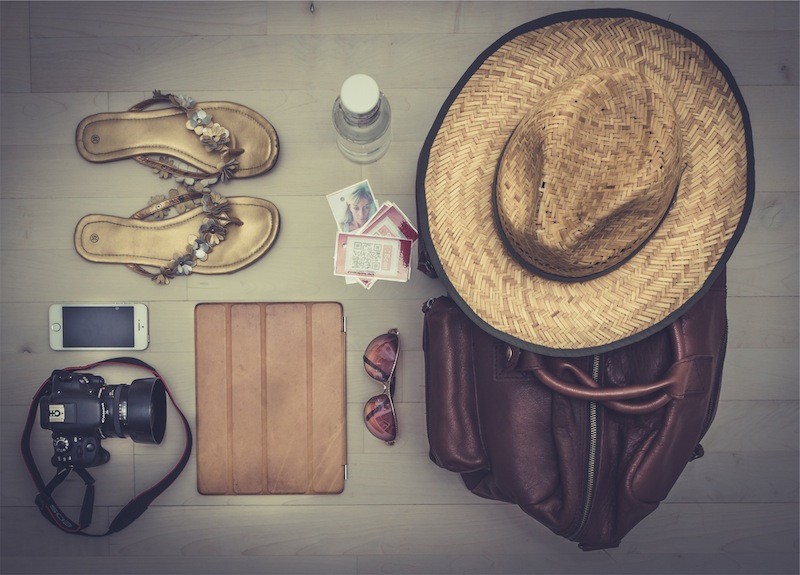 Black, white, grey, beige and brown are the most versatile colors, and they are always in style. Black especially elevates clothing to a dressier level of chic, even if that piece is just a simple cotton dress. In another color, it might look seasonal or otherwise casual. In black, it easily doubles for an evening out. White and beige great for summer vacations, when you need a flowing and romantic beach cover-up or a dress for sitting sipping a refreshing cocktail on the ship deck.
Accessories Save the Day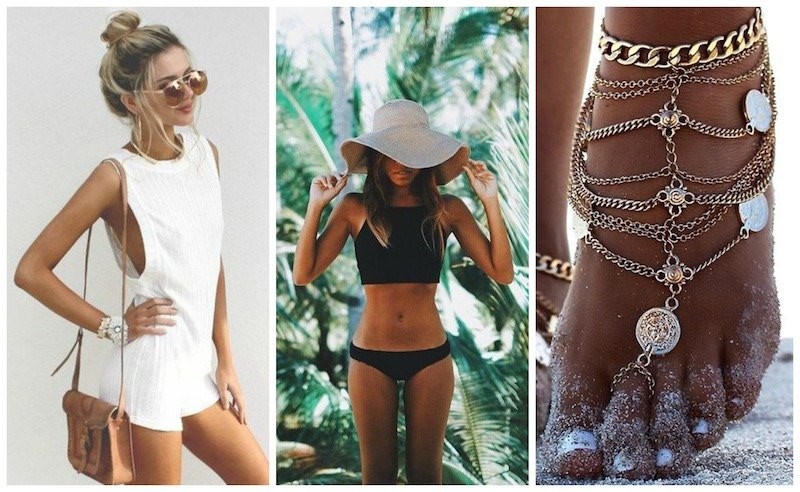 So, you have neutral colors and classic cuts – sounds boring, right? Don't worry, the right accessories can add the right amount of sass and pop. They can alter different outfits to adapt to a casual restaurant venue or an evening party. Although every clothing piece can be accessorized, the one that allows the most versatility is a dress, so stock up on dresses – one is worth at least three outfits. You'll want a  bold, goes-with-everything statement piece and a classic white pearl necklace, a floppy sunhat, chic scarves, and great sunglasses.
One Shoe to Rule them All…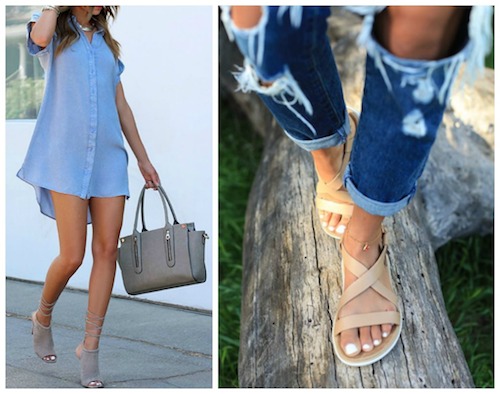 Every woman has that one pair of shoes that are more a subject of a passionate love affair than footwear – those are the ones you should bring on a luxury trip. One pair of elegant classic heels will be enough for all the fancy occasions, but no one can wear heels all day, so unless you have a Carrie Bradshaw gene, you should also pack a pair of dressy flats (sandals or ballet).
So there you have some practical luxury travel packing tips — keep it classy and think modular with sassy accents. Now you should be ready to sit back and enjoy the experience. Make sure to check our Main Packing List for all the staple items before you leave and oh yes — bon voyage!
---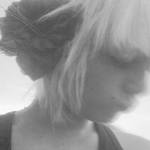 Roxana is an adventurer, a frequent traveler and blogger at highstylife.com. Besides traveling she loves to cook exotic food and take care of her two adorable dogs Astoria and Brando and her mischievous cat Archibald. Roxana is an environmentalist by vocation, and she loves taking long walks at the beach.