The following is a guest post by Roxana Oliver. If you are visiting the land down under, it's very likely you'll be looking for things to do in Sydney. If you think the highlight of your trip will be the Opera House, you'll want to read below about the many other gems in Sydney you won't want to miss.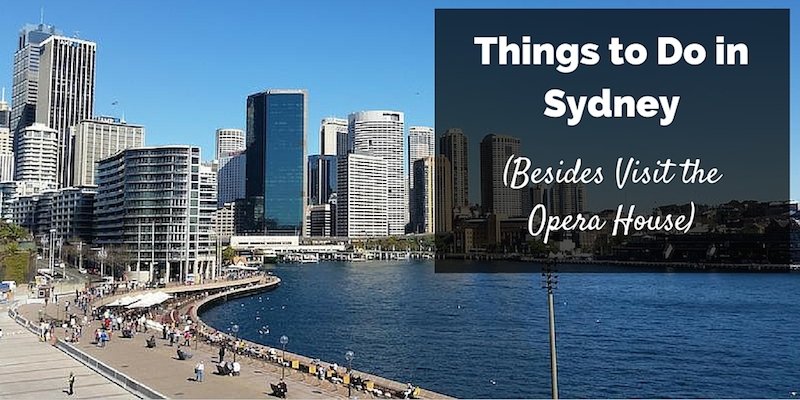 When you decide to visit Australia, you can't really complete that trip without visiting Sydney. There are so many things to see and do and if you don't plan out your trip, you may end up wandering around and missing out on some pretty cool things. Here is a short guide on things to do in Sydney other than visiting the good old Sydney Opera house and the Sydney Harbour Bridge. Off we go:
Explore the Distinct Localities
Sydney boasts many distinct inner city localities as well as suburbs with their own unique flavor. A great place to start your day with a nice breakfast is Darlinghurst, enjoying the area near Oxford Street. It's walking distance from the lovely Surry Hills — an area that will make any modern and trendy hipster feel like home. A daily walk around this area is a tourist treat and lets you in on the Sydney beat. Check out Waterloo and Redfern for lunch, as these lovely districts are full of slow-food restaurants and pleasant bars. After that, you can see the amazing and eclectic Newtown which is swamped with vintage fashion stores, artisan shops and interesting venues. After sundown, your exploration wouldn't be complete without the old Kings Cross, where your night out should definitely start.
Visit the Surroundings
When you've had enough of vibrant city life, you can take a cool day trip to the nearby Blue Mountains. This adventure will get you spending a day in nature and exploring the true face of Australia. You will be amazed at how peaceful the natural beauty is, and only a couple of miles outside the most populous city in Australia. Another gem in the Sydney surrounding area would be Port Stephens. At just over two hours north of Sydney, Port Stephens is called the "blue water paradise" for a good reason — the beauty of its marine surroundings are breathtaking to say the least. A strong recommendation would be to take part in one of the Sydney tours of your choice and go visit these one-of-a-kind places.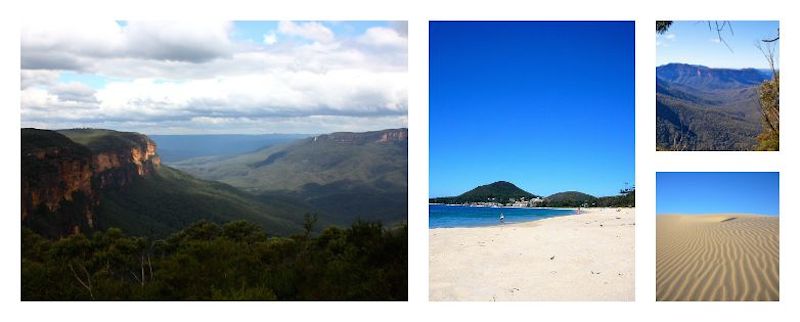 Lazy Beach Days
There are two beaches that you should not miss out on while you are in Sydney: Bondi beach and Manly beach. There are many others of course, many of which won't be as crowded, but if you really want to check Sydney out for its beach culture – these two are the place to be.
The Many Flavors of the City
To complement these must-see attractions and adventures, Sydney has an endless supply of restaurants to cover every type of cuisine you might crave. If you are looking for an experience with adult beverages, ther are plenty of cocktail bars with live music, and a wide selection of local craft beers and breweries that are worth your while. They are the true representatives of the local taste, so while you are enjoying the international cuisine that is made into perfection in Sydney, make sure that you grab a sip of the local beer here and there, just to try something authentically Australian.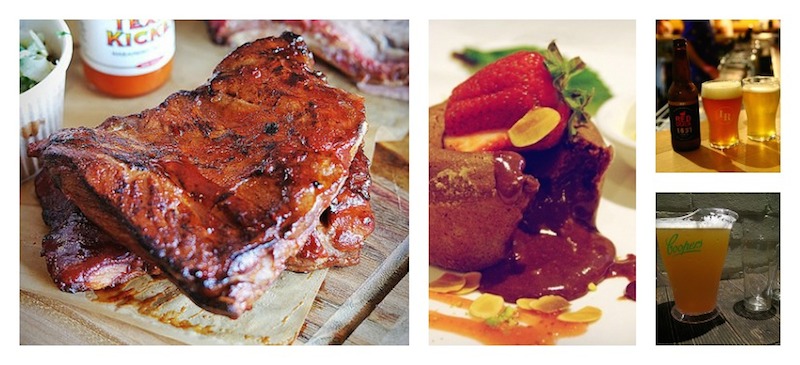 We hope you've enjoyed this list of things to do in Sydney — make sure that you put a few of these items on your list when you visit!
---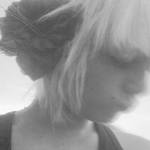 Roxana is an adventurer, a frequent traveler and blogger at highstylife.com. Besides traveling she loves to cook exotic food and take care of her two adorable dogs Astoria and Brando and her mischievous cat Archibald. Roxana is an environmentalist by vocation, and she loves taking long walks at the beach.