The following article is a guest post by Janice Cook.
Traveling is a great escape from the worries of daily life and can offer its own discovery and adventure. As we relax and unwind on a vacation, it is easy to lose track of our spending while trying to explore the things a place has to offer. But even if we don't pay attention while we're having fun, it will show up on our bank statement when we return home.
Don't worry — we're here to help you travel without breaking the bank. Since accommodation is one of the biggest fixed costs every traveler incurs, saving money on this expense can have a great impact on your budget. Listed below are some great ways to save on your hotel bookings during a vacation. Read on till the end to enhance savings.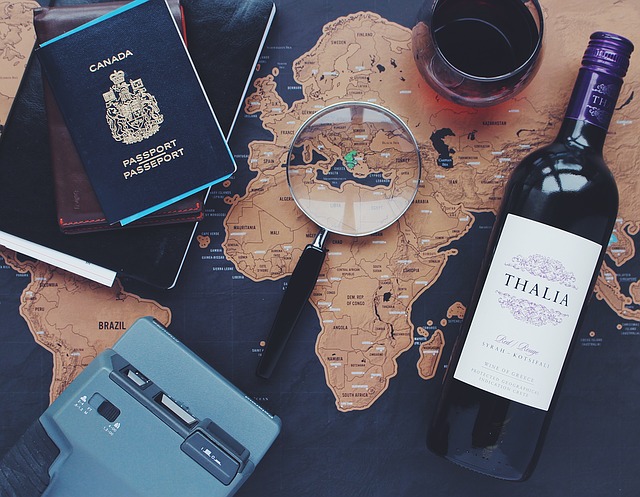 Location, Location, Location

We all are aware of the fact that staying in the heart of any tourist destination is bound to cost you more. Location of a hotel is directly proportionate to the cost of accommodation. You can easily find great hotels at half the price if you chose to stay at the outskirts or even just on the perimeter of the hot touristy spots. Expand your search area while looking for hotels online and take advantage of the public transportation to commute on a budget.
Make Reservations Well in Advance
If you are certain about your travelling plans, it's best to make hotel reservations well in advance. This way you get the luxury to research and get the best deals online on your booking. Plus, last minute reservations don't offer you as wide a selection, especially if you are traveling during the peak season. By avoiding last-minute booking you get more choices and more deal possibilities.
Search for Coupons and Promos
These days there are numerous websites which offer coupon code and discounts on hotel bookings. If you keep an eye out for special offers and do an online search for coupon codes, you might end up finding rock-bottom prices for hotel or resort packages. Dig through money-saving sites regularly before booking your hotel to unearth the best deal. Two good options to start with are Mamma and RetailMeNot.
Sign Up for Reward Programs
Most of the popular hotel chains and online travel service providers have a free reward program. You accumulate points every time you use their services. These points can be redeemed in terms of discount while making a booking or you might even earn a free hotel stay if you accrue enough points -OR- you can sometimes even trade or buy points. Another trick is to consider a hotel's credit card offer, which often have a significant amount of reward points if you are a new customer.
List out Amenities and Hidden Charges
Before you book a hotel, you must consider the hidden fees and costs of the package. Hotel amenities like complimentary breakfast, free entertainment hours or special discounts at the spa or restaurant can significantly impact your budget. On the other hand, some hotels charge for parking, internet or using the phone etc. This adds up to your hotel expenses and might disturb your budget. You must beware of what's included in a package and what isn't. Research all the prices online and see if the package deal makes sense and make sure to consider these options as you compare.
Consider Hotel Alternatives
A hotel or a motel is not the only lodging option available these days. You can also consider other options like hostels, home rentals or house swapping etc. Two very popular options are AirBnB and VRBO. These options can be both fun and inexpensive at the same time.
Bottom Line: Travelling on a budget is pretty easy, but you need to be smart and know the ways to grab a great bargain. Happy Traveling!
---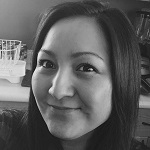 Janice Cook is a travel blogger who loves to explore new places, cultures, people and food. Janice says, "Travelling and writing about my travel experiences is my passion and I love to add new destinations to my travel book."