Our Favorite Travel Destinations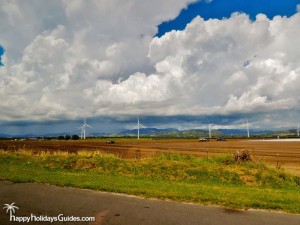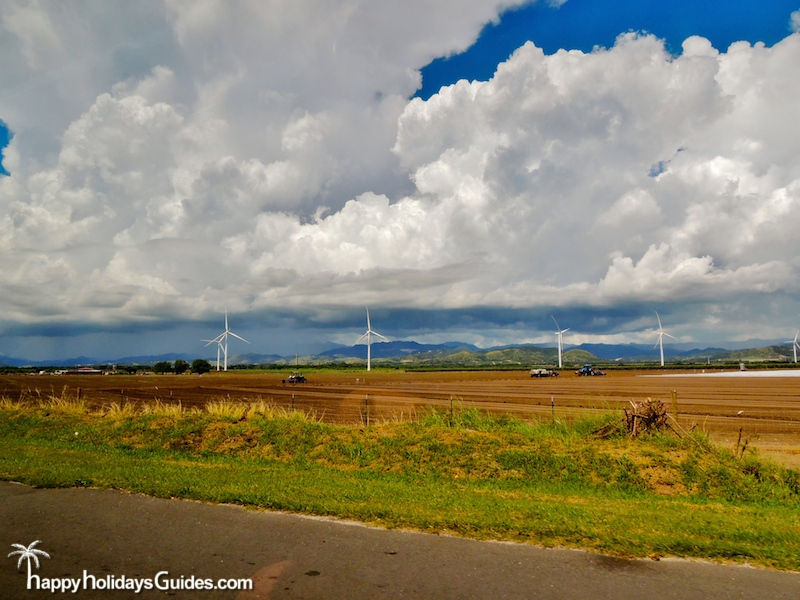 On this big blue planet, there are innumerable places on which to mark the "x" for your next destination. Some are popular, some are obscure. Some are expected, some will take your breath away.
While we don't claim that our collection of top travel destinations will be echoed in industry magazines, we can tell you that there was something very charming and special about each of these locations, and that we will always be adding more cities to the list. Enjoy and bon voyage!