The following is a guest post by Roxana Oliver…enjoy the tips on things to do in Manly from a native Aussie.
If you happen to find yourself in Manly — a gorgeous coastal suburb on the shore of the Pacific Ocean, you might witness a strange sight. Like the pilgrims of old, we Sydneysiders flock to Manly by ferries leaving from the Circular Quay. What is it that draws us there? After all, Sydney is pretty great in its own right. Here are just a few of the things to do in Manly and why I love visiting.
Heavenly Beaches
Manly is one of my favorite places when I want to escape Sydney for the day. It has, from my experience, some of the best beaches in Australia. Easily reached from Sydney – just a 30-minute ferry ride away, Manly is popular among both the tourists and the locals. The miles of golden sand will satisfy even the pickiest beach-goers. It's a clean, safe beach popular with families due to its variety of activities, shops, restaurants, cafes and the pedestrian-friendly Corso boardwalk. The sandy Manly Beach is lined with impressive Norfolk Island pines, and gradually gives way to rock pools and then Fairy Bower and Shelly Beach. With some of the best waves in the world, Manly is also a popular destination for surfers.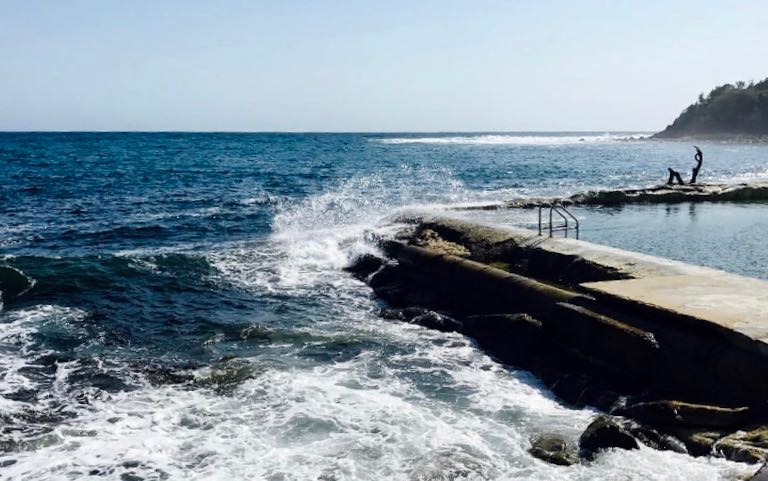 Excellent Food
Full of restaurants, cafes, bars and breweries, Manly is every foodie's idea of heaven, and I am no exception. If you get there early, or are staying for a few days, don't miss my favorite place for brekky – Bare Naked Bowls. They have a wide range of yummy and nutritious bowls. Quick lunch options are numerous, and it's easy to find a cheap and tasty bite. For something a bit more upscale, I usually opt for Whitewater, which is a gorgeously decorated restaurant with a view of the beach and delicious food. Plus, they have a happy hour in the afternoons, with cheap first-class wine and fancy snacks. Manly has two food and wine festivals worth a visit, one in May and the other in June.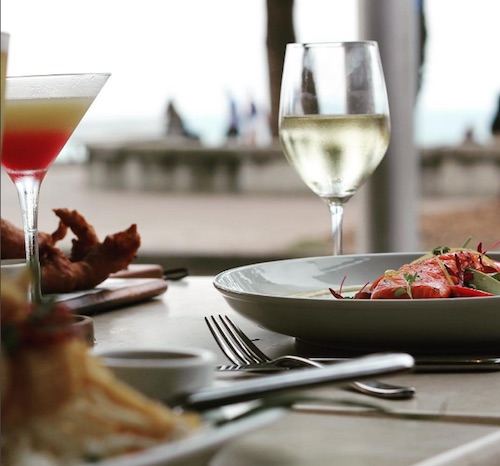 A Wide Range of Activities
In addition to activities like swimming, surfing, shopping, wining and dining, Manly has much more to offer. Diving and snorkeling lessons are available at the Diving Centre, and there are also surfing and paddle boarding schools. Shelly Beach is an especially popular spot for divers. I also love to have barbecues or picnics with my friends on this quiet beach. One of my favorite workouts is volleyball at the free courts. If, on the other hand, you are in the mood to explore, hiring a bike is an excellent idea, or you could try out one of the guided tours. The area is rich in beautiful nature and hiking trails are numerous.
Fun Attractions
If you are interested in history, Q-Station is well worth a visit. I don't consider myself a history buff, and even I found it fascinating. This heritage site dates back to the 19th century when it was used to quarantine new arrivals to prevent the spread of diseases brought to the continent by immigrants. The museum offers a lot of interesting information, and there are plenty of other things to do there, like kayaking and snorkeling.
I love exploring Manly on foot. It's full of eclectic, colourful markets selling local produce and various trinkets. If you have a car and don't mind taking a short drive, one of my favorite places around Manly is the Barrenjoey Lighthouse, from which you can enjoy the best view of the coast. The guided tour costs just $5, and is well worth the time and money. If it looks kind of familiar when you get there, you probably recognize it from television – this is the lighthouse from Summer Bay on Home and Away.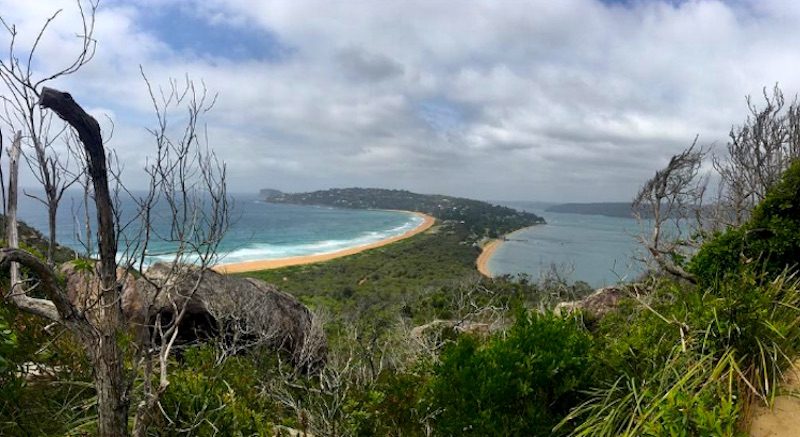 With its laid-back atmosphere and relaxed vibe, Manly is the perfect respite from the bustling city life. Whether you're going for a longer holiday, or just a day trip, it will charm you and leave you wanting more.
---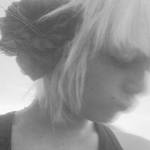 Roxana is an adventurer, a frequent traveler and blogger at highstylife.com. Besides traveling she loves to cook exotic food and take care of her two adorable dogs Astoria and Brando and her mischievous cat Archibald. Roxana is an environmentalist by vocation, and she loves taking long walks at the beach.