The Best Travel Quotes Capture the Deeper Experience of Travel.
Sometimes people ask why we travel – why we sacrifice other things in favor of travel. While it's a great reward to put our feet up in a resort and spend the day napping and sipping Mai-Tai's, for us that's the exception and not the rule.
Most of the time we prefer to explore a city's hidden gems, and we think all the challenges and novelty of travel have made us better human beings — better at responding to obstacles, the unexpected, and the unfamiliar.
To that end, we offer you our current list of favorite travel quotes. They are optimized to display perfectly in your Twitter stream, and they show quite nicely on Facebook, too. We invite you to:
Pin directly from this page to your Pinterest board.
Share the page via Facebook, Twitter, Google+ or the channel of your choice.
Right click and save the image to your hard drive for your own enjoyment.
We hope you find them inspiring. And now, to the travel quotes!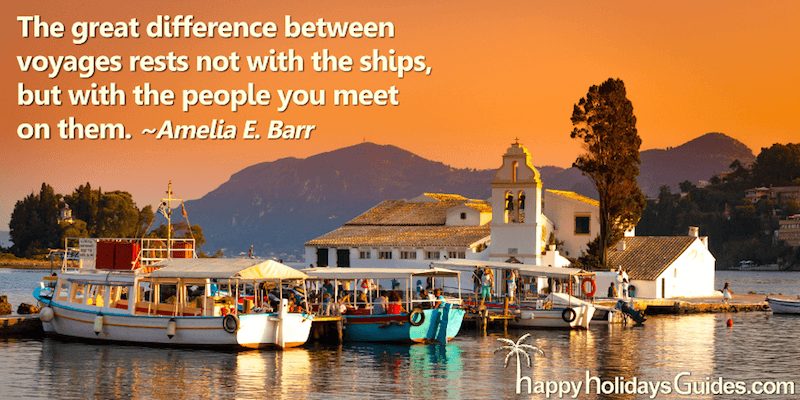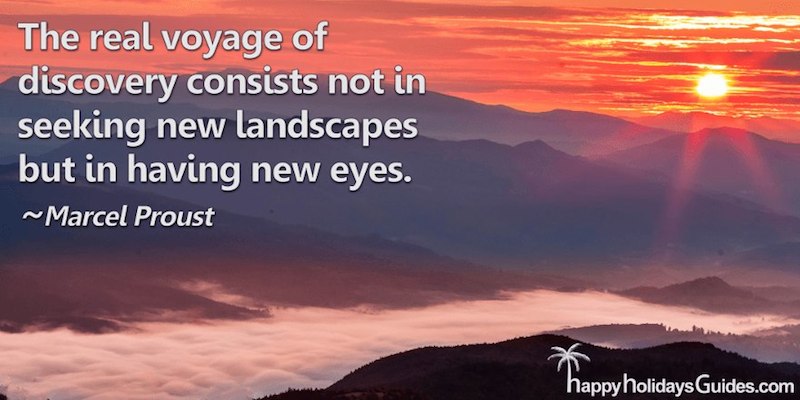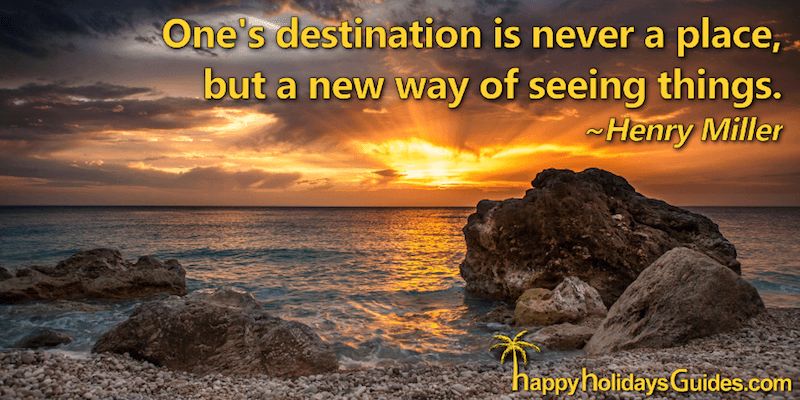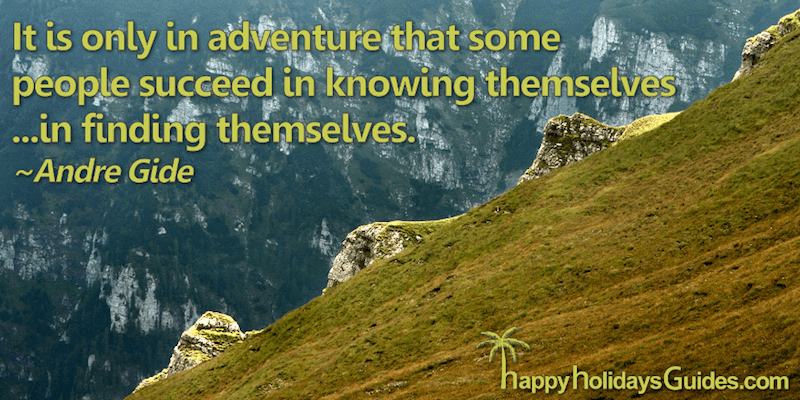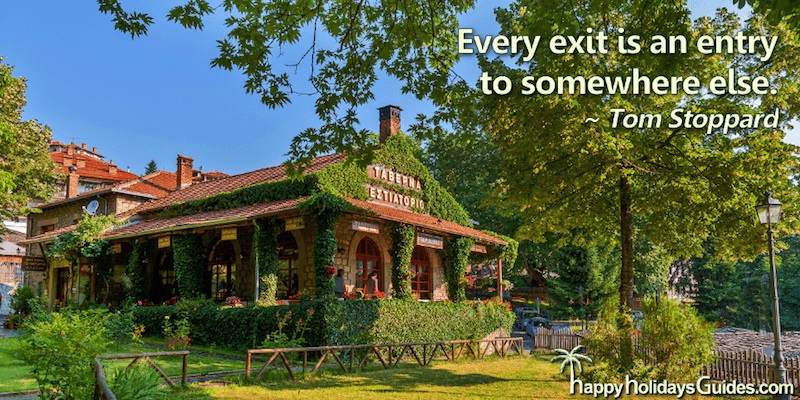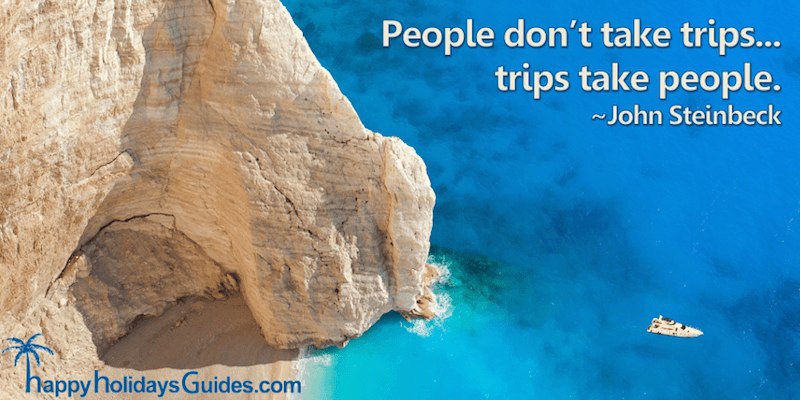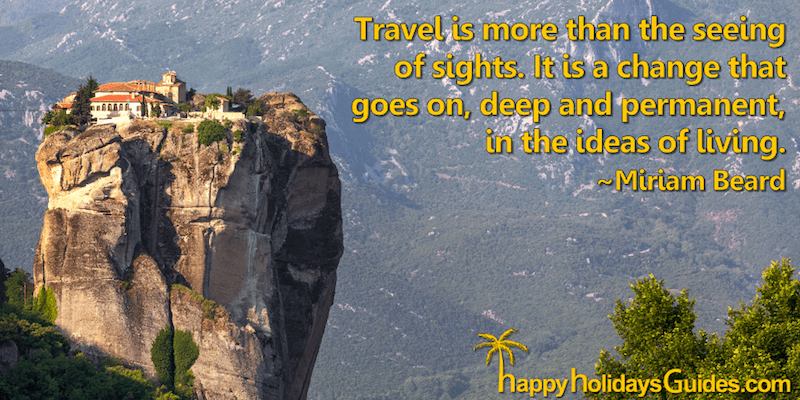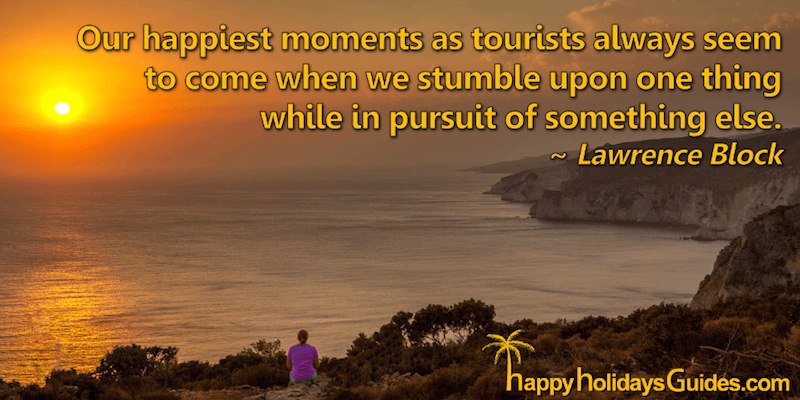 We hope these travel quotes resonate with you as they do with us, and inspire you to continue to make travel a priority. We invite you to take these images and share them along, and look forward to seeing them in your tweet stream or on your Pin boards!
---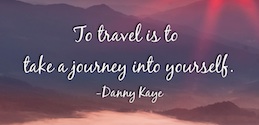 This travel quote moves and inspires us, so we have created free wallpaper files for your desktop, tablet, and phone.
Simply sign up here to download the files and get a bonus printable packing list! 🙂